To ensure accurate gross profit in eAutomate we recommend adding line items to the order.
A series of non-inventory items on the order that have contra sales codes to redistribute revenue or cost.
These items can be hidden on the invoice, see below. You can change the description as items are added to an order as long as they need to impact the same GL accounts, so just create as many non-inventory items as your GL combos need.
The following example is for Service Buydown.
Create a new non-inventory item;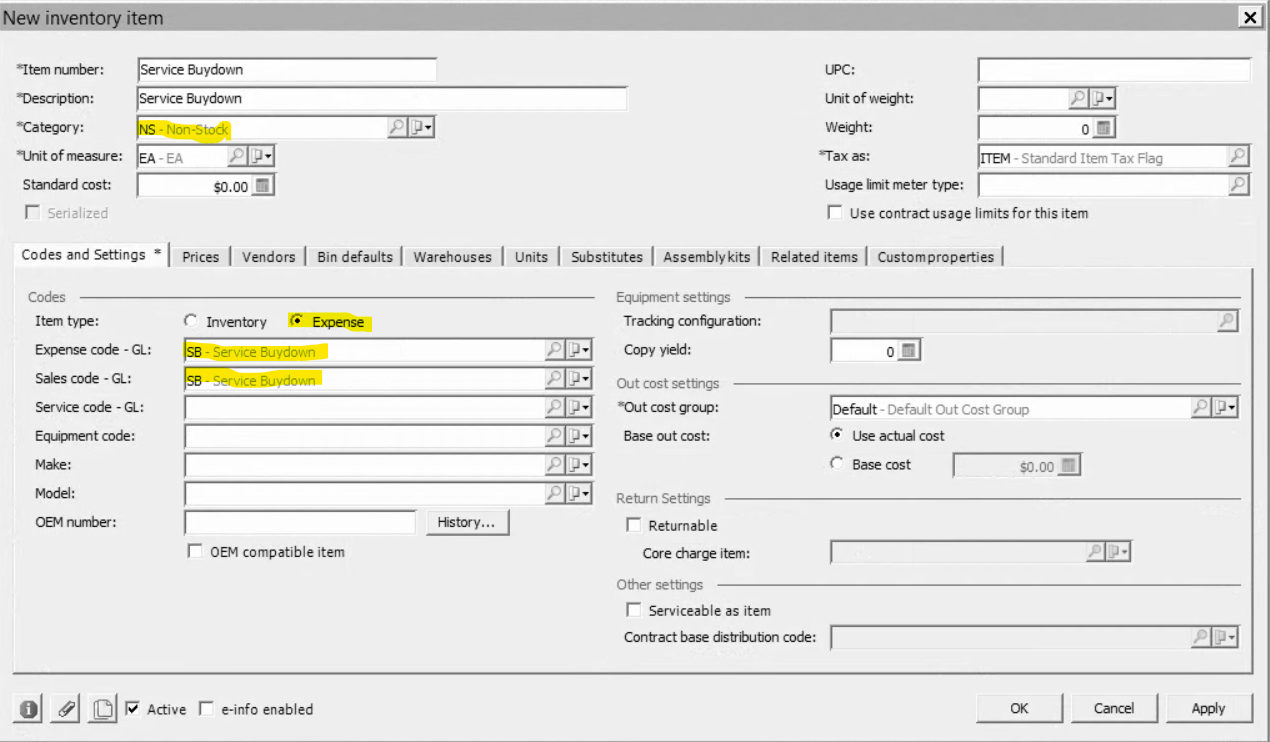 Add a new expense code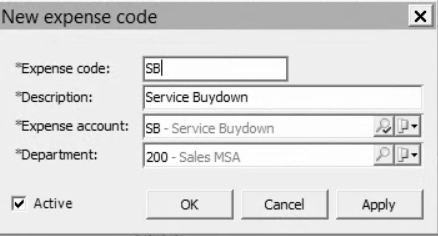 Add a new GL account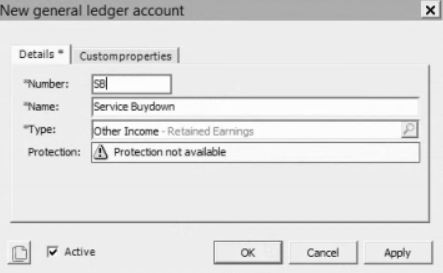 Add a new Sales Code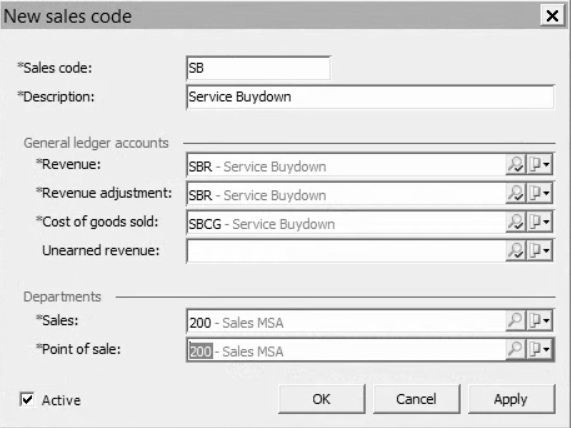 Add a new Revenue account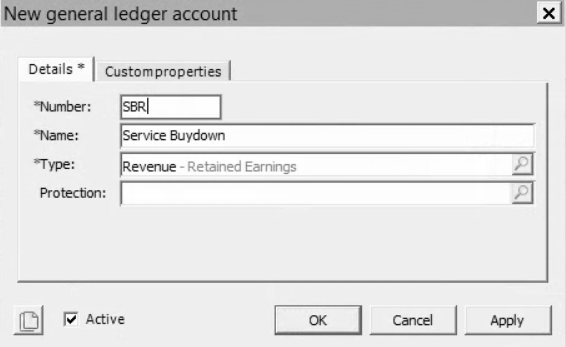 Add the Cost of Goods account.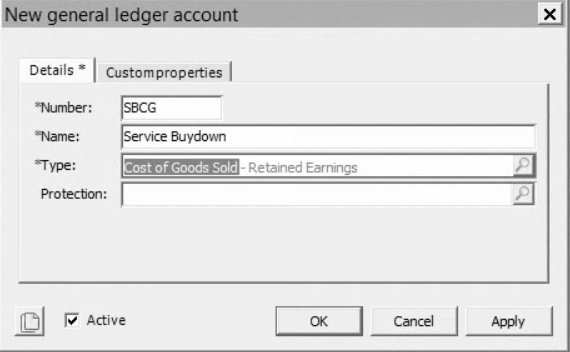 See below on how to hide line items from the invoice.