We can add a logo or match a signature block on emails that are sent to your customers, as well as color/font customizations in the body of the email.
Email all details to help@ceojuice.com with the exact format/details of how it should look, and reference the alert ID# that you want the changes applied to. Below are details of what we require.
Logo Requirements:
All Customer facing alerts, excludes ID470
Format: PNG, JPG or GIF are acceptable file formats for all alerts.
Size: No larger than 150 pixels (max approx. 100-150 x 300 size)
For ID470 only:
Format: JPG or PNG
Size: No larger than 85 pixels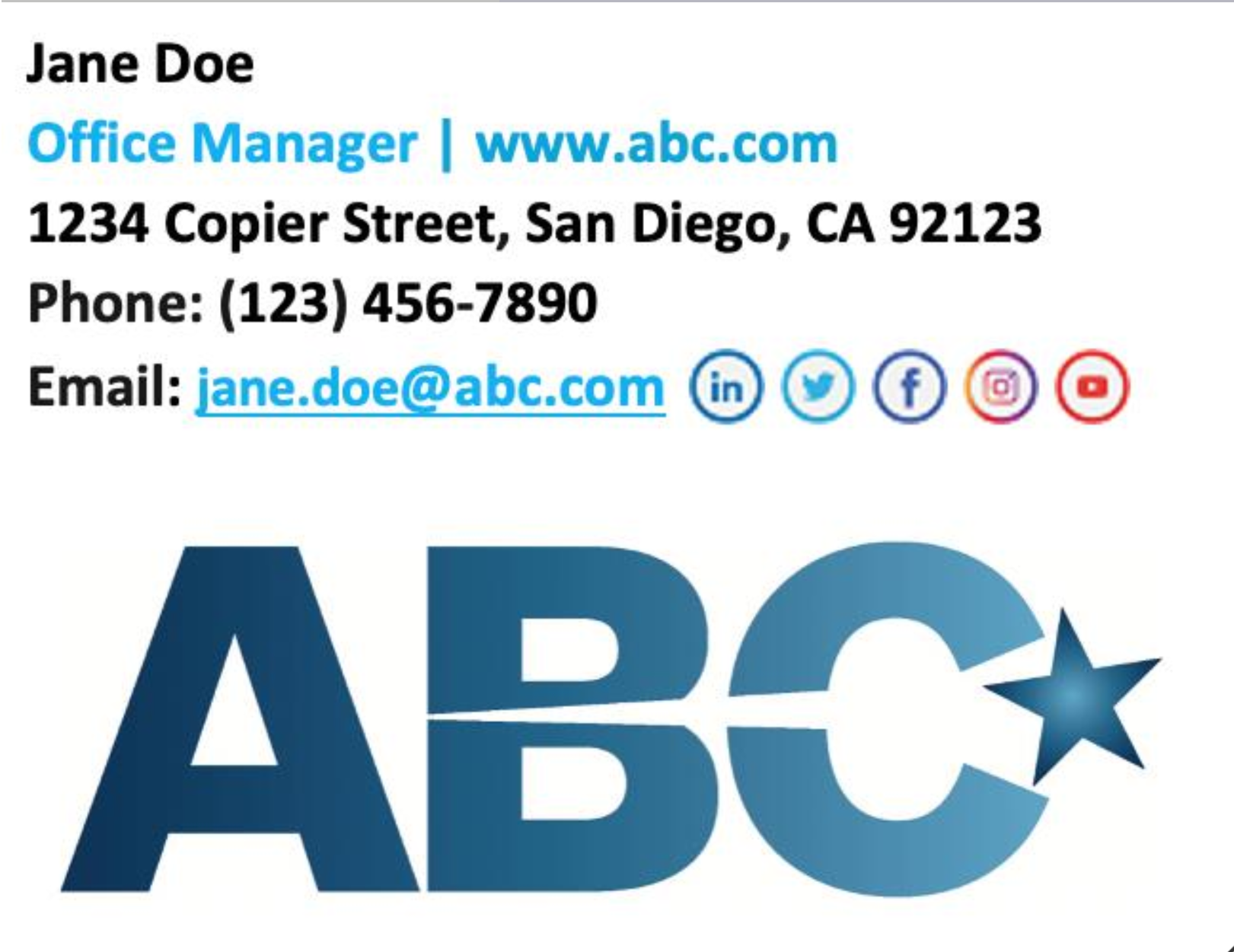 **We have to use a URL reference instead of embedding the image into the email to your customer. By default, Outlook will not automatically download images that are references to a URL, which is something that can only be addressed client-side in Outlook.**
Fonts & Color Schemes:
Can be customized to your specifications. You will need to provide the exact font name, Custom Color/Shade Numbers (RGB Red/Green/Blue) to match your branding.
Example of a customized ID181 service call update email