Branch Roles are not always needed, it will depend on the operation of your branches and how independent they are of each other. For example, if Accounts Receivable for all branches is handled via a main branch employee only, roles are not needed and you can continue to add their email in the To/Cc. However, if Branch "A" A/R person only wants alerts for Branch A, and Branch "B" only wants alerts for Branch B, then branch roles become needed. Note the Sales Rep / their Manager, and Technician / their Manager would continue to be controlled via the check boxes.
Below is a list of our current Branch Roles:

If you want to move ahead with Branch Roles, follow the steps below and determine which roles are required for your company. Not all Branch Roles are required to be utilized:
1. Ensure that you have a Company set up for each branch in e-automate. You have to set up a customer for your company but you also need to have a customer record for each branch.
2. Have the Job Roles been created in your e-automate? If not they will need to be created.
It's IMPORTANT that you have CEO Juice create these job roles for you as the names must match our tables. If you do not see the options in EA, email help@ceojuice.com requesting us to automatically push in the Job Titles.
Once CEO Juice creates these in e-automate, you will see the options in the subscriptions.
3. Create a Contact Record for your internal contacts or use an existing record if already set up.
Create the contact and remember to add first/last name and email address in the Profile tab. In the Customers tab assign their branch(es) and job role(s), select quick add and OK to save the record.
*Note: if one employee has multiple branches and/or roles, please assign all on the same Contact Record. Please do not create a separate Contact Record for each branch / job role as this can cause errors.
Profile Tab: First/Last Name and email added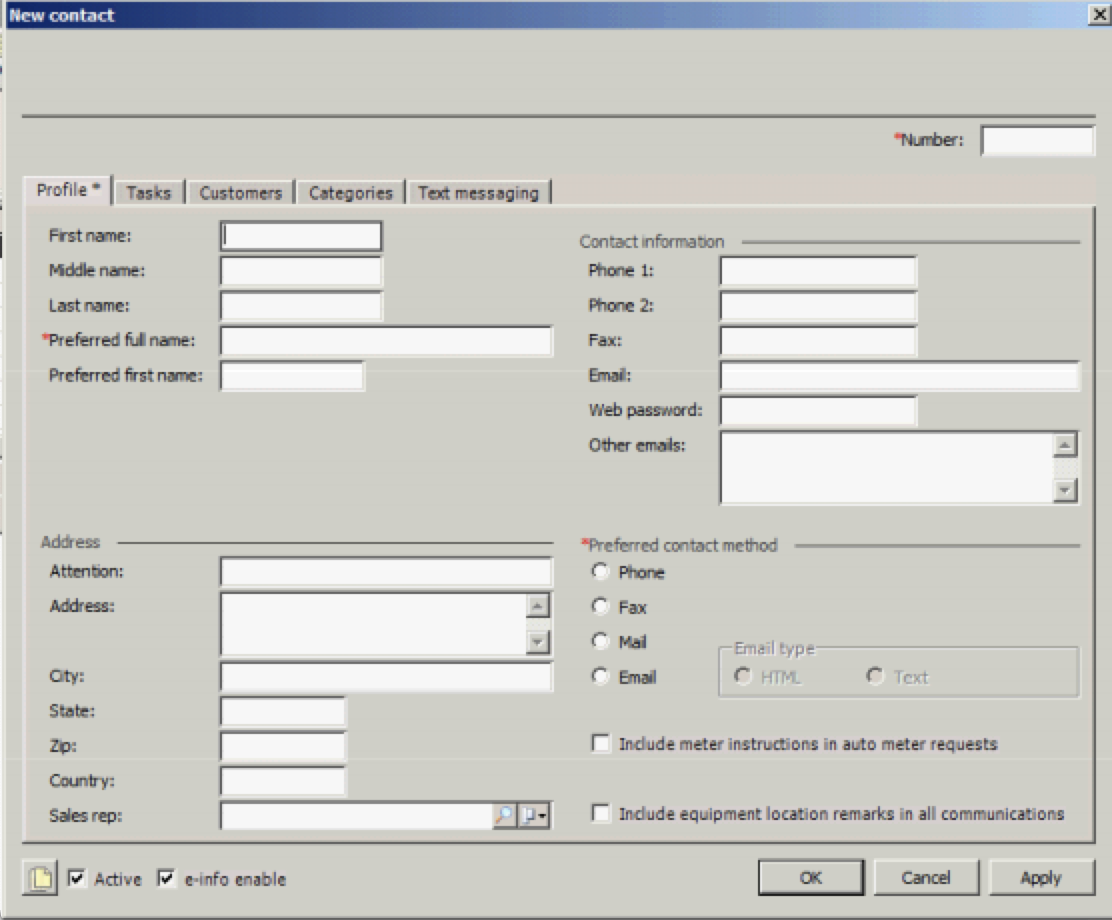 Customers Tab: Branch linked/Branch role linked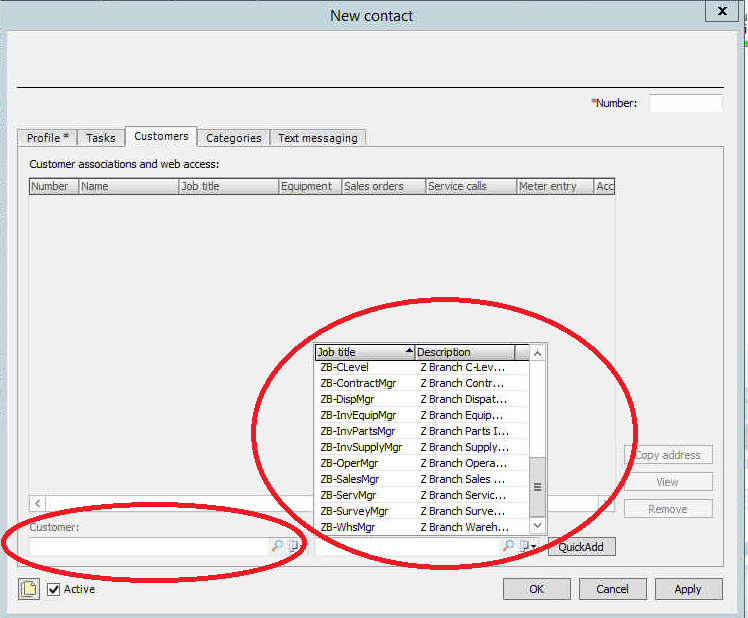 The full list of Job Titles that CEOJuice would create and push into your eAutomate would be found under Tools / Lists & Codes / Job Titles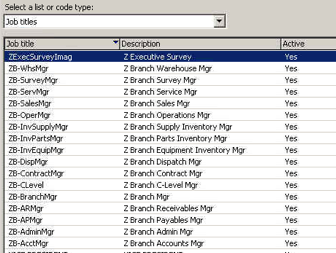 Once you have set up your branch Contact Records, you can then select the check boxes in the subscription of the alert found at www.ceojuice.com.

ROLE NAMES: What is on the website in subscriptions VS what you see in eAutomate