Below is a breakdown on the Information from the Juice email campaign that 148 of our 245 clients responded to, if you have not responded please do some by clicking here.
REVENUE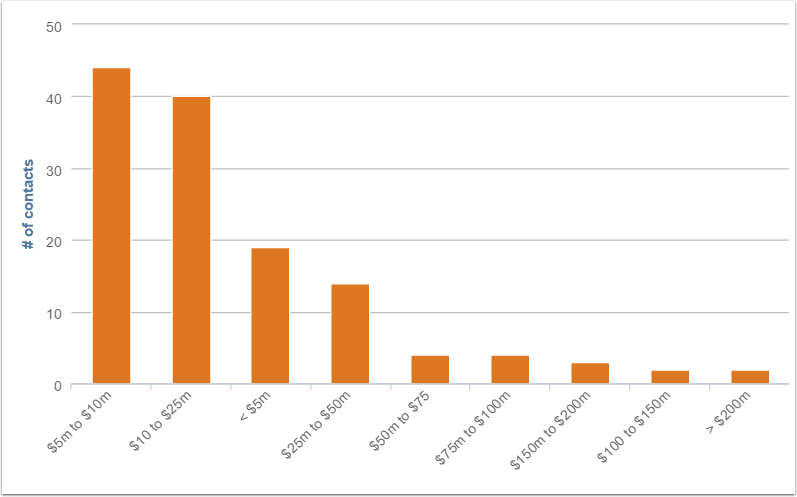 Note that although there are over 1,500 companies using eAutomate a large percentage are small, if you look at the copier dealers with 20 or more eAutomate licenses there are only 128. Of these 128 companies 85 are using CEO Juice.
There are 16 dealers with more than 75 eAutomate licenses, just one not using Juice. Of the 57 dealers with more than 30 eAutomate licenses, 12 are not using Juice. 
NUMBER OF EMPLOYEES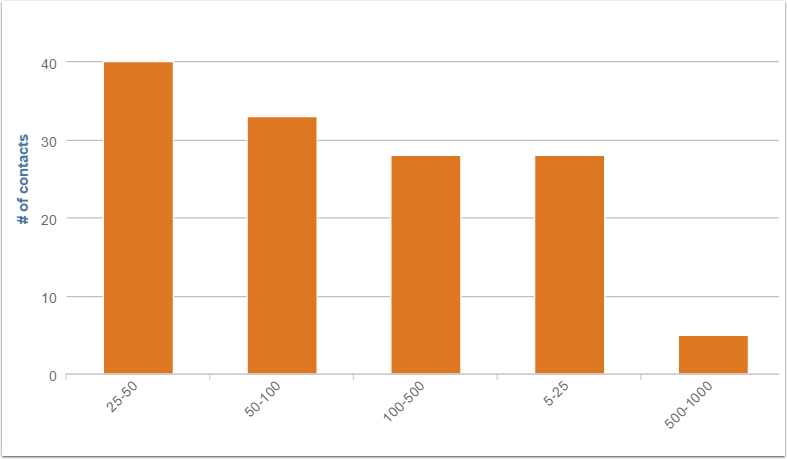 MAIN MANUFACTURER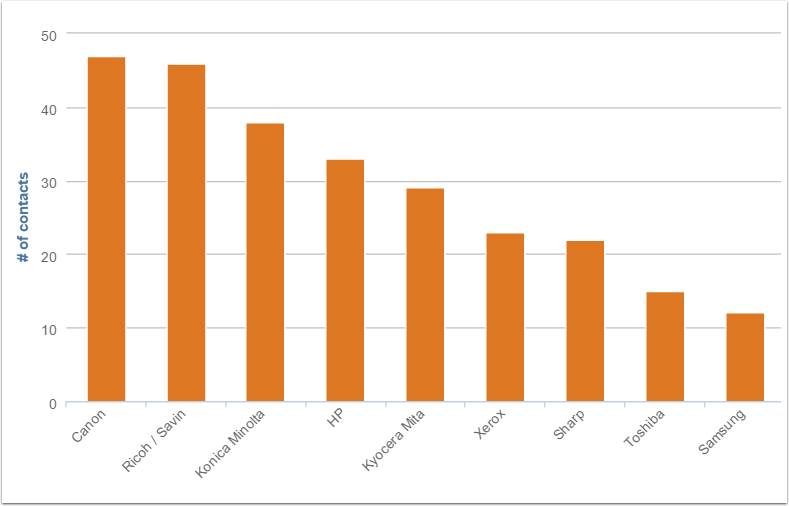 SERVICES OFFERED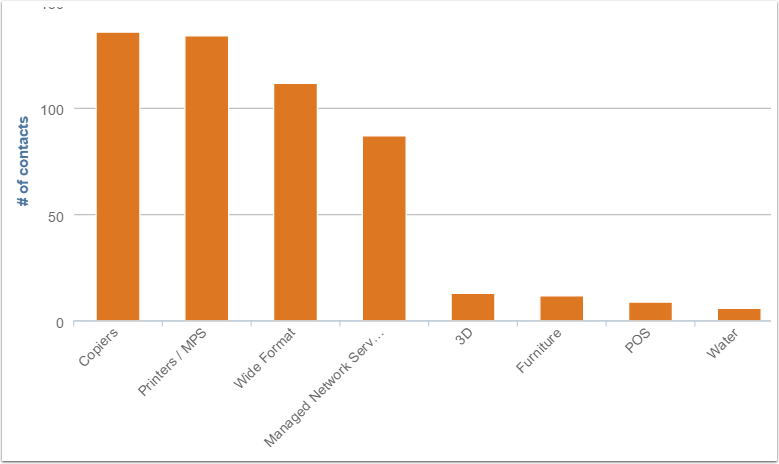 CRM IN USE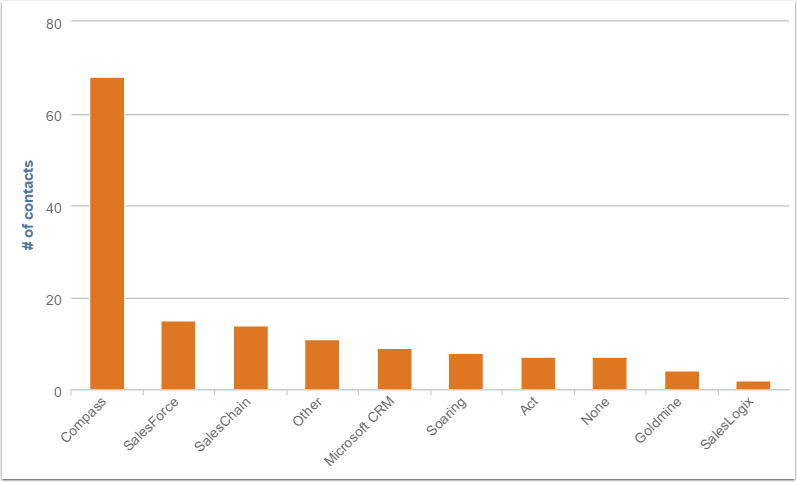 HELPDESK SOFTWARE IN PLACE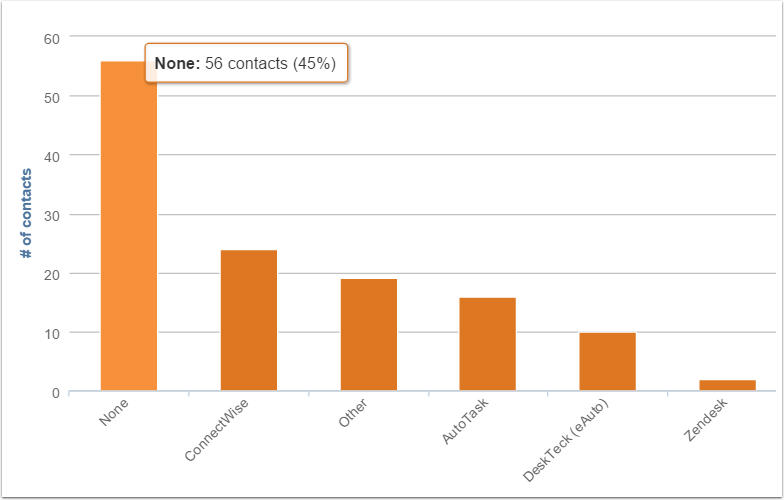 MARKETING SOFTWARE IN USE