It is not easy to understand from eAutomate who all your ShipOuts are and what, if any, business you get back from those dealers (ShipIns).
We suggest a Best Practice of an Equipment Condition of ShipOut and another Condition of ShipIn. We also suggest a Customer Type of Dealer. As Vendors do not have a Type we add a Custom Property to Vendors that is a lookup on Customer Type and we also suggest adding this to your dealer vendors. Some dealers may want to have additional types to identify their preferred choice, perhaps Preferred Dealer or CDA Dealer as well as Dealer.
You may also have Vouchers for non Dealers charges, such as an invoice for moving equipment that while still a cost of the contract, the vendor should not show on your list for service. Use the same custom property on the Vendor to remove these.
eAuto Records Equipment:
ID equipment that is shipped into Seamless with Condition codes: ITT ShipIn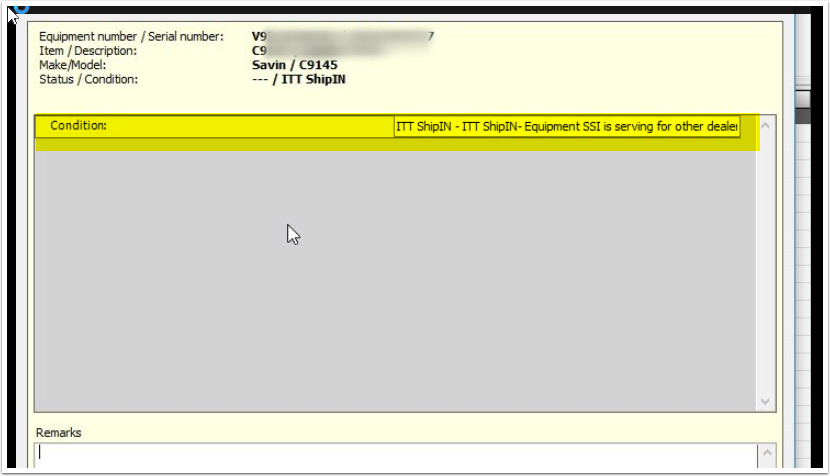 ID equipment that is served by Seamless for another dealer with Condition code: ITT ShipOut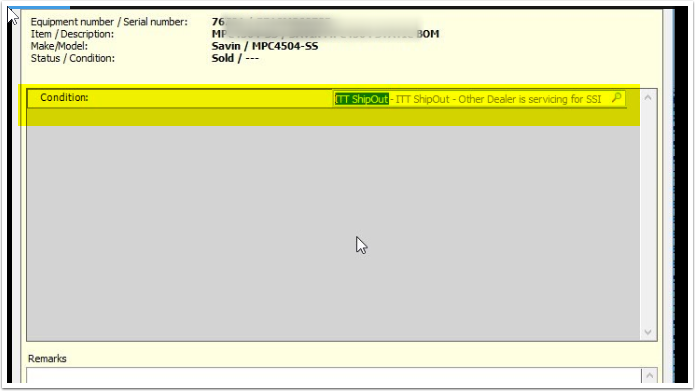 eAuto Records Customer for Dealer:
Dealers customer type to: "Dealer"
CustomerProperties: If on the ceojuice there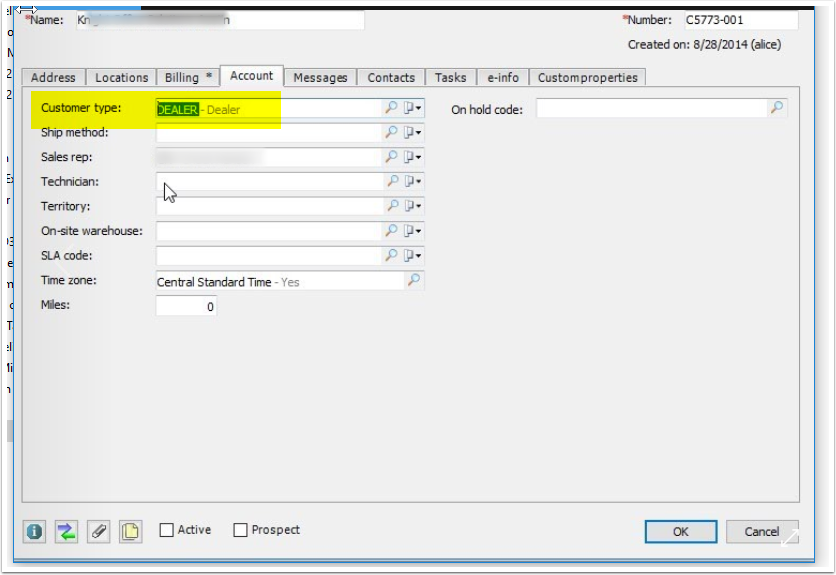 E-automate Record Vendor for Dealer:
Customer Properties
Customer Number: Set to the customer number for the dealer
Vendor Customer Type: Set to Dealer