We love feedback and get lots of it and thanks to everyone who takes a moment.

As we grow and get more clients we are trying to do a better job of getting feedback on specific alerts. Not just what you like or what's missing but letting you see what feedback others give and allowing you to say "me too". That allows us to focus development on what you care most about.
To give feedback anytime you can just go to www.ceojuice.com/feedback and search by alert ID #. We also have put a link inside each alert at www.ceojuice.com/alerts. 
One on the main page and one in the Save and close tab.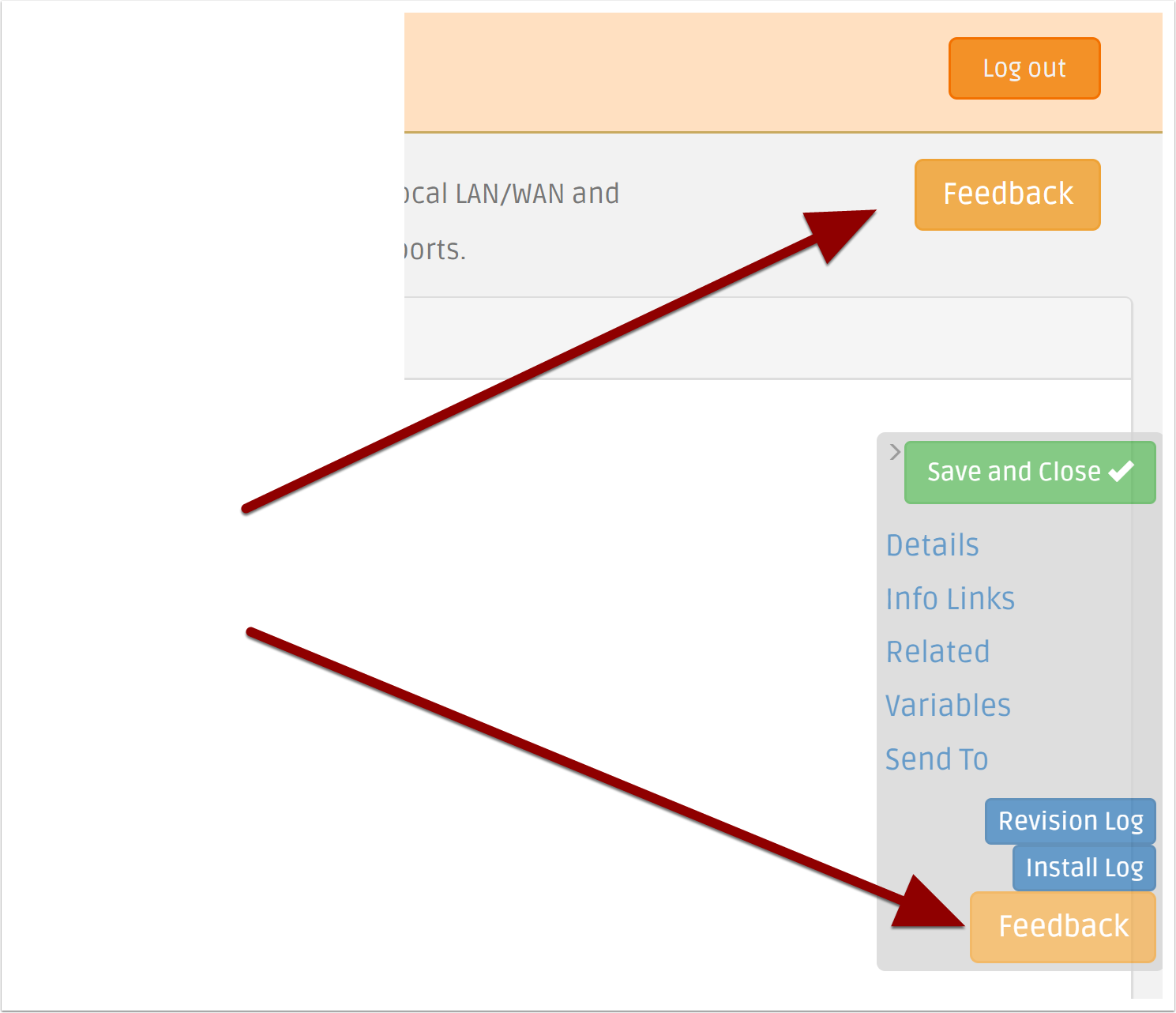 We also give you a link at the bottom of every email report we send, next to the alert ID # and schedule.

You can (1) search from here to see existing feedback from others with the green magnifier (don't be surprised if there is none yet), or (2) hit the + to add new feedback.
You can vote on other people's feedback;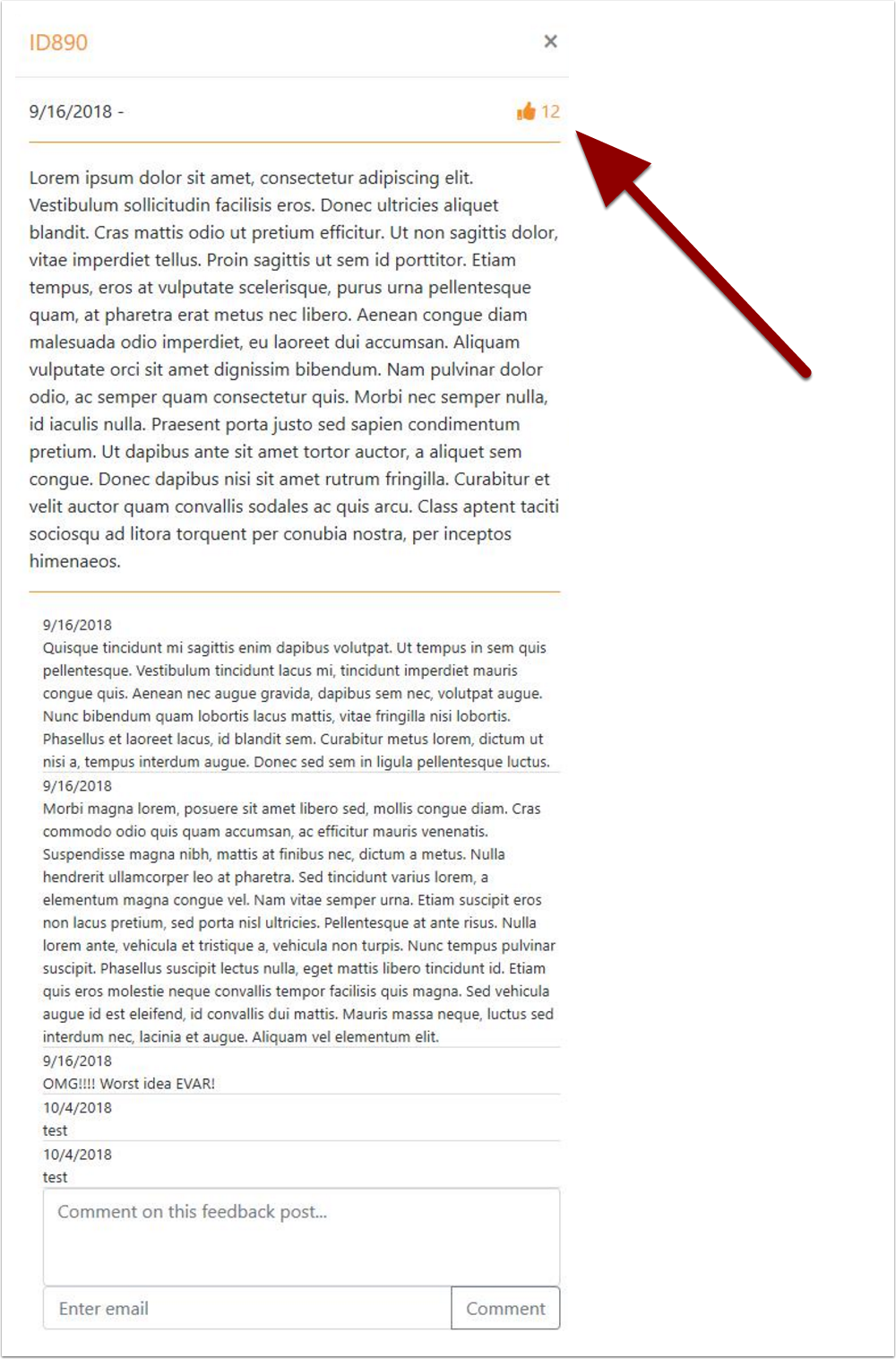 Or just tell us what you like or don't like! Thanks in advance!