ECi Hosted clients can use our UPS/FedEx Integration. It does require CEO Juice be provided access to SQL Server Management Studio (SSMS) for your hosted database. Without SSMS access the integration cannot be installed. This requires a coordinated meeting between you, ECi and CEO Juice for set up and testing as ECi needs to provide us the needed SSMS access (we do not have permission to access independently). This typically takes one hour and charges from ECi Tech Assist may apply.
For the installation process we also have to have access to e-automate for testing purposes. We cannot install and test without the ability to be able to ship/cancel sales orders.
Contact: eacustomercare@ecisolutions.com first. Provide them with the IP address of your shipping workstation so they can white list the address and ask for the following:
1. The server address
2. The User ID and Login
Then you can set up the ODBC as a 32-bit System DSN: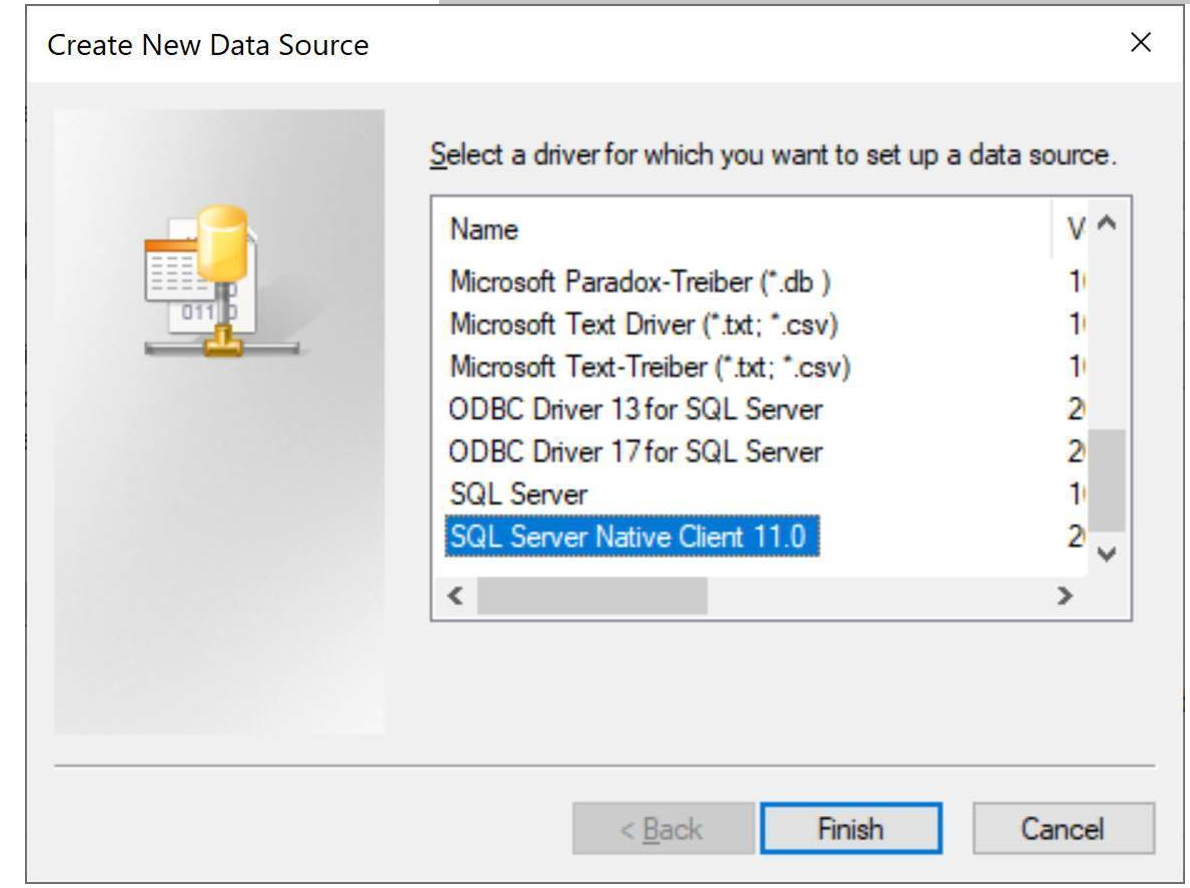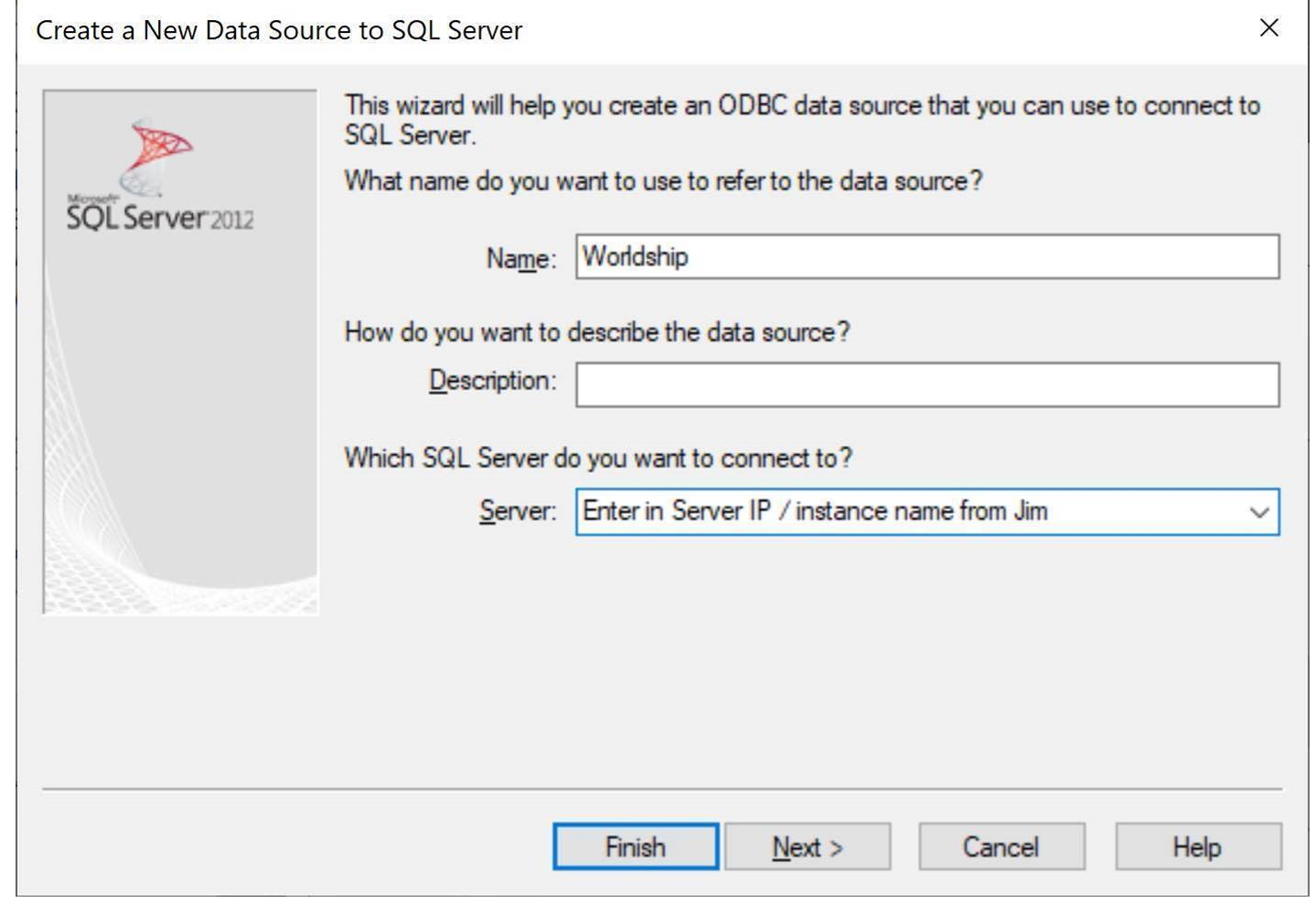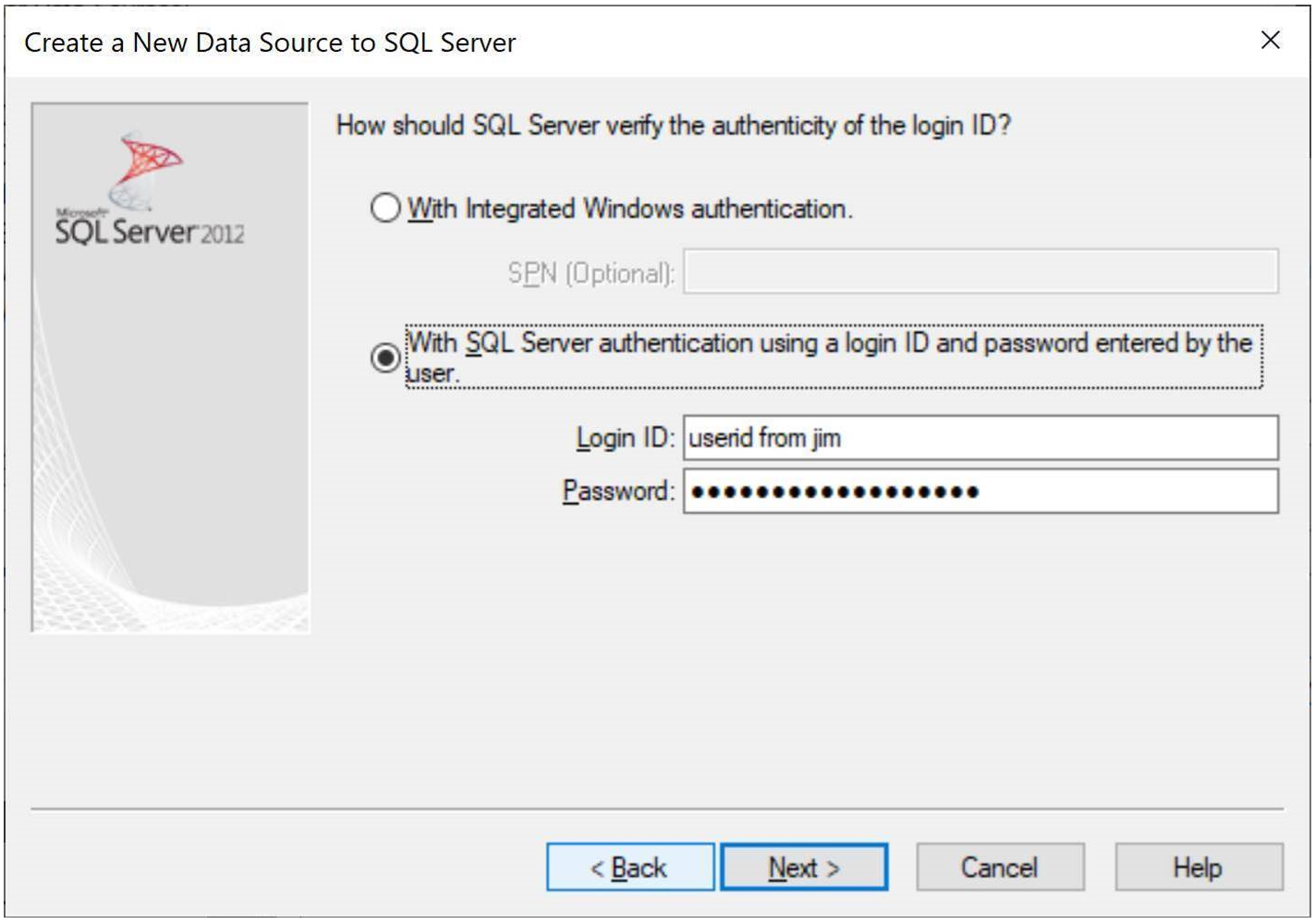 If the login ID / password or the server address is wrong, you won't be able to use the drop down below to select your default EA database.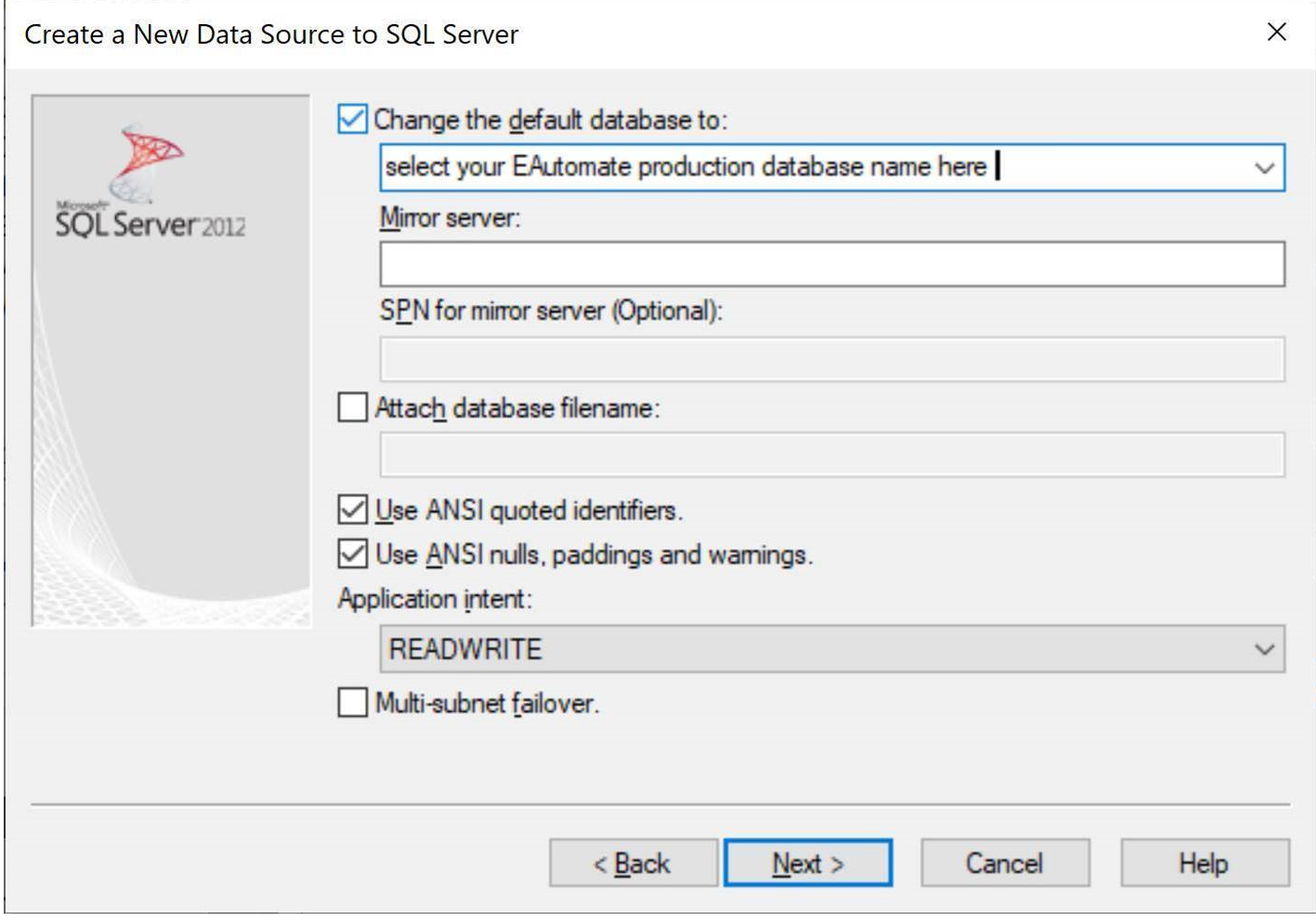 Hit next through the following screens. The final screen has the "Test Data Source..." button: