Webinar on HP Amplify Reporting 02/16/21:
As part of the HP Amplify partner program, HP requires detailed sales and inventory reports in a specific format. This process will email HP / you the required reports in Excel format.
Let us know if you want to share complete customer data, Name/Address or just customer #.
200929 HP Amplify Data Technical Guide - Data Requirements (002)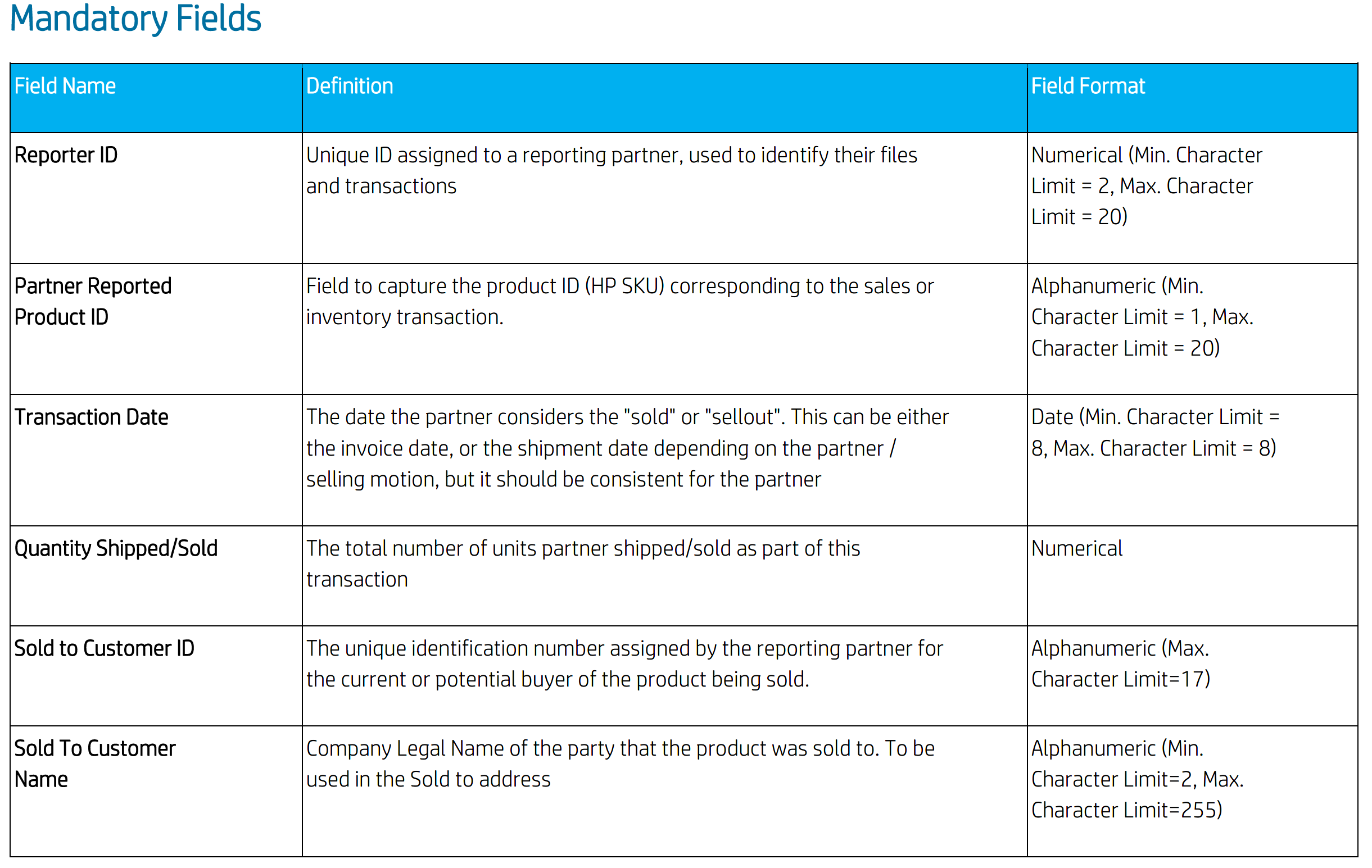 PDF