1. Does Power BI work for ECi Hosted clients?
Dec 2020 - we are working with ECi to provide us access so we can set the needed ODBC connection for you. If you are interested, please let us know at
help@ceojuice.com
and please provide the public static IP address for your company network so that ECi can whitelist it to allow access.
2. Updated/Enhanced report from CEO Juice released
Any time CEO Juice releases an updated/enhanced report, you will need to download into Power BI and you MUST name it the exact same name (i.e. ID770, ID900 - NOT ID770-1 or ID900-2) as the previous. Otherwise you will have two different reports in Power BI.

3. Taking too long to load and publish: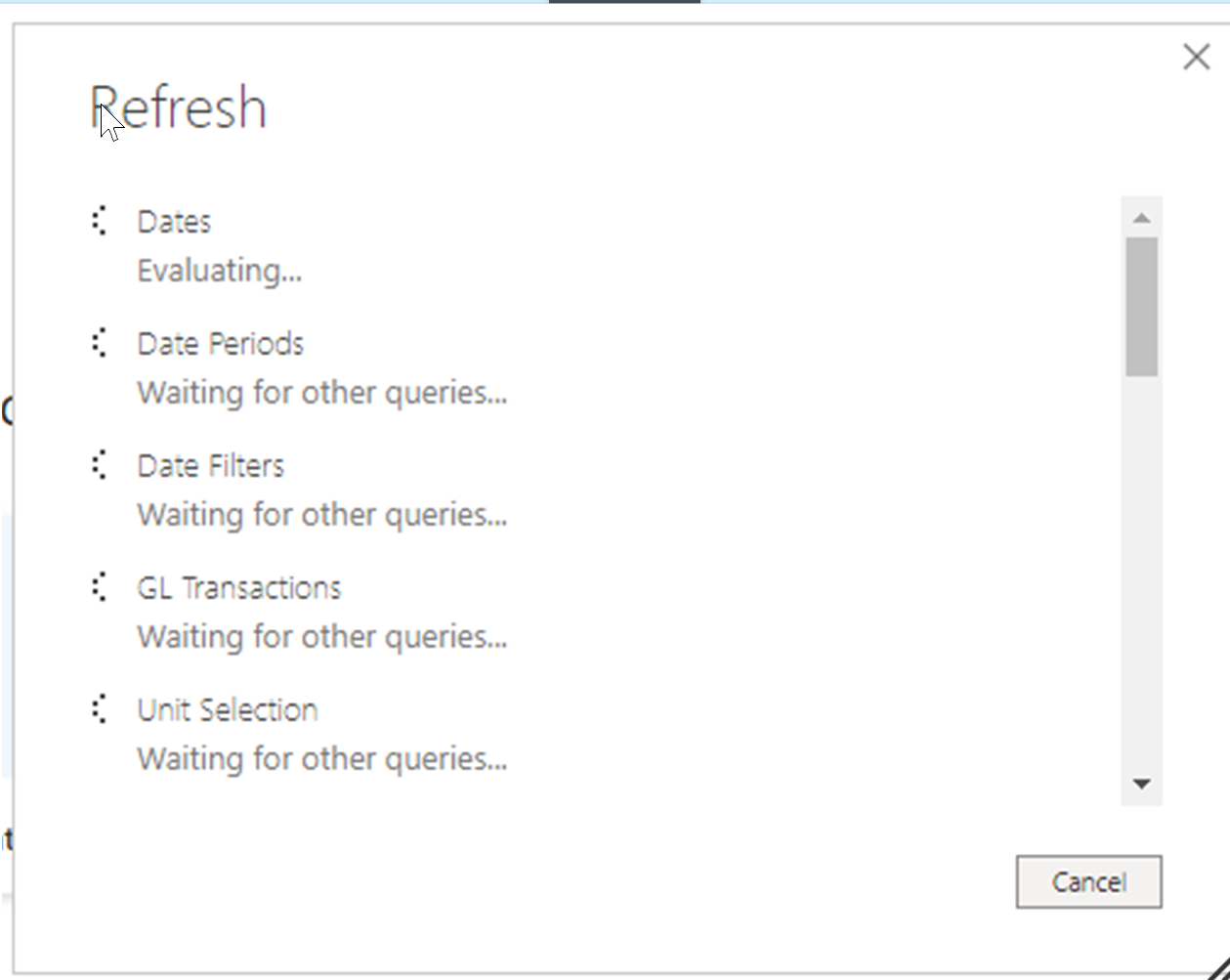 -Are you subscribed to and on latest version of the needed ID# that corresponds to the report (i.e. ID770, ID900)?
-Do you have minimum 16GB RAM?
4. When refreshing or loading new version getting error of: ODBC: ERROR [IM002] [Microsoft][ODBC Driver Manager] Data source name not found and no default driver specified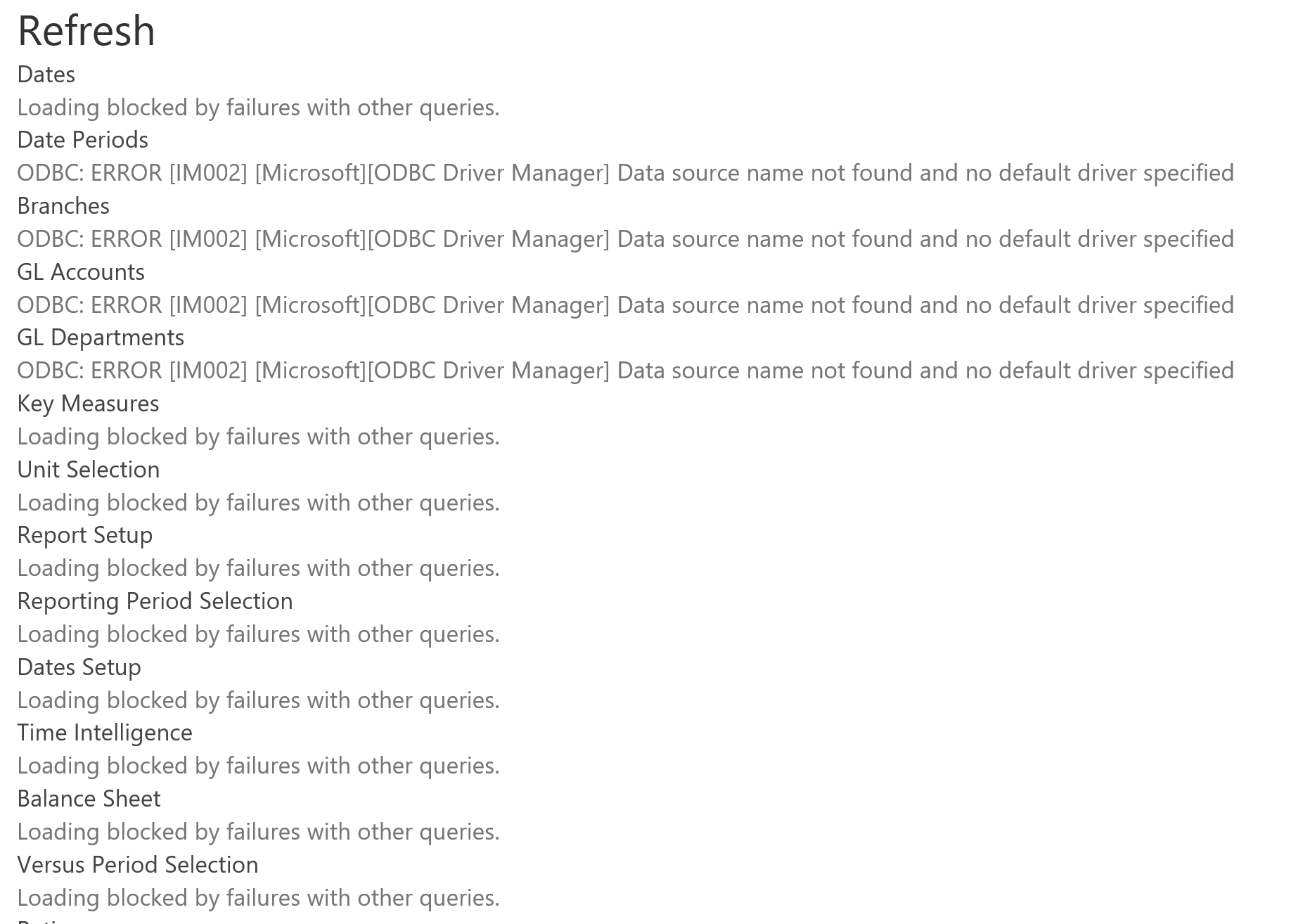 -Our report template assumes when Power BI originally configured that the data source is set with the name "CEOJuice_BI". Click here for instructions on how to connect Power BI. If you did not set with that data source name, then you can (1) go back and re-configure connection for everything OR (2) every time we release an updated report you will need to refresh the data source settings to auto detect the data source name you configured: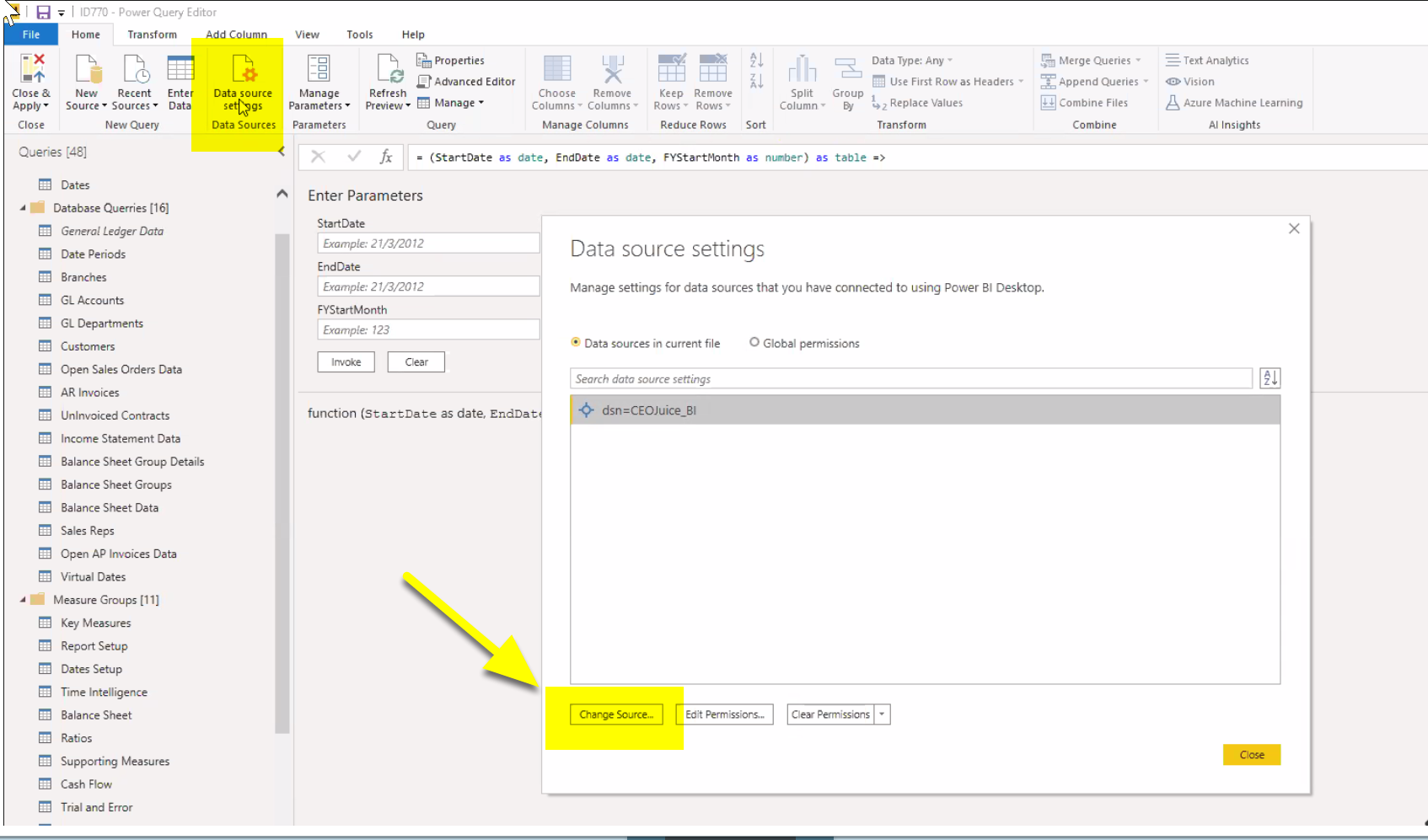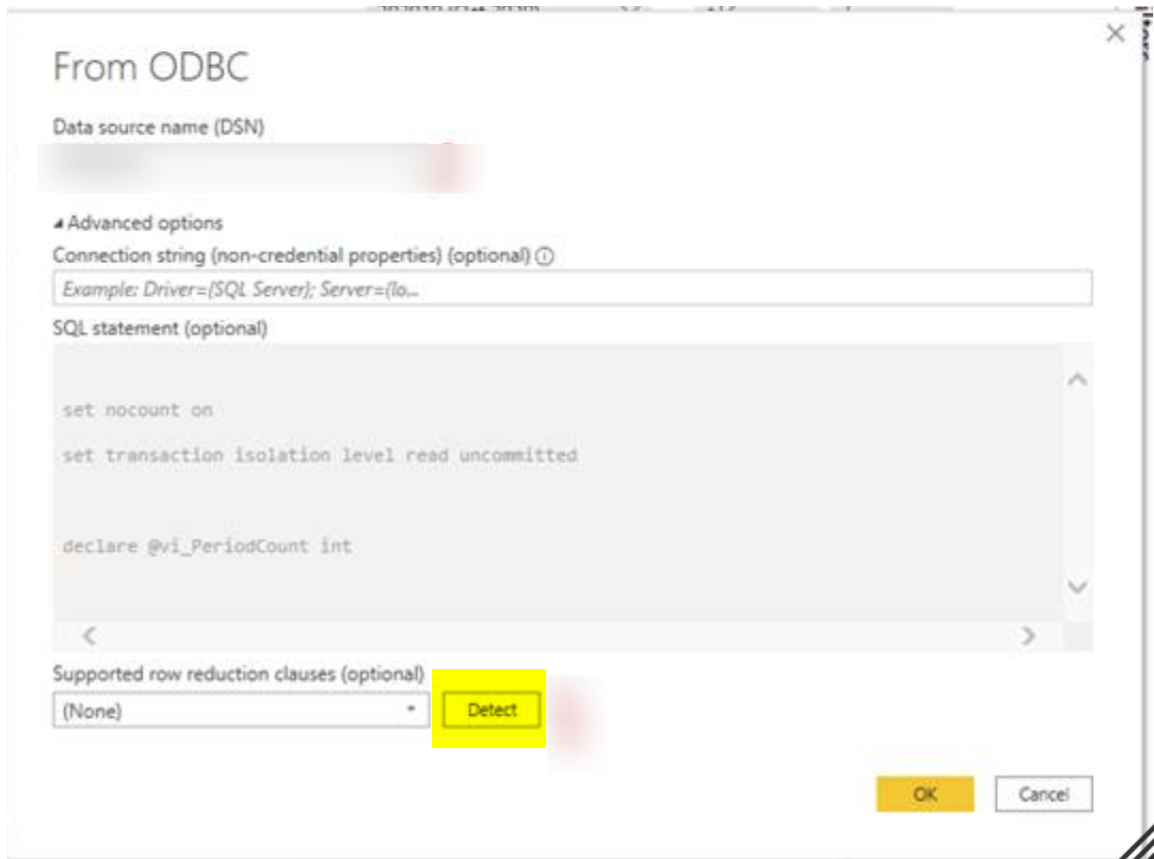 5. Power BI Reports can be linked/accessed via Teams.
Please see this Microsoft link on how to embed your Power BI Reports into Microsoft Teams