We are now highly recommending using the Enterprise Gateway in place of Personal Gateway as it eliminates need for a user to be logged on to the server for scheduled refreshes.
To put an Enterprise Gateway in place of the Personal Gateway, please follow these step by step instructions while logged on the the server you facilitate Power BI from:
Step 1: Uninstall your Personal Gateway

Step 2: Download new Data Gateway / Standard Mode (this download can be found in Power BI Workspace). *****Please be sure to download the Enterprise Gateway on the server, NOT your personal PC.
**Be sure to download Standard Mode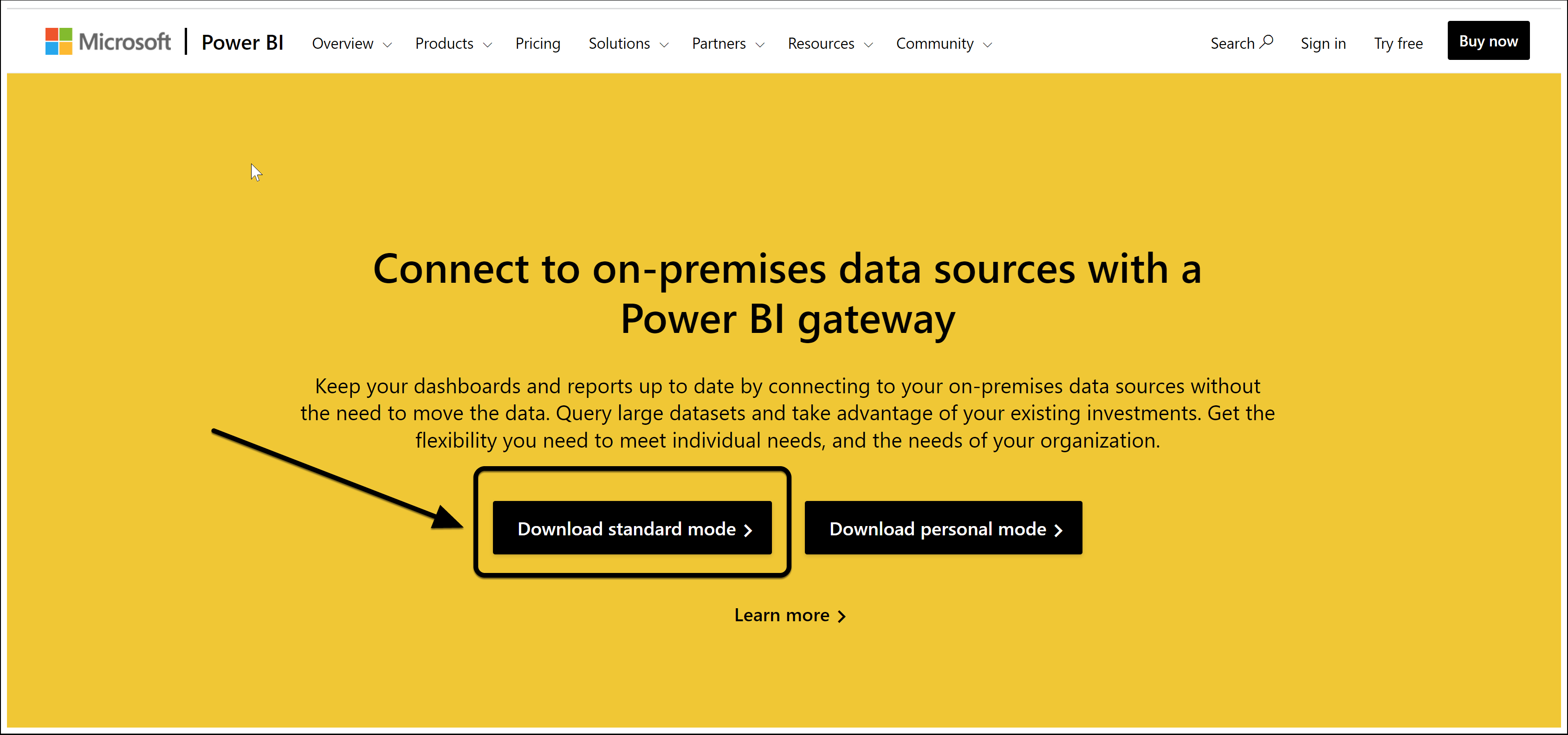 Step 3: Login and register your gateway
Once downloaded, you will be prompted for Office365 login credentials. This must be a Power BI Pro licensed user with Admin credentials - ideally your Office365 Admin User: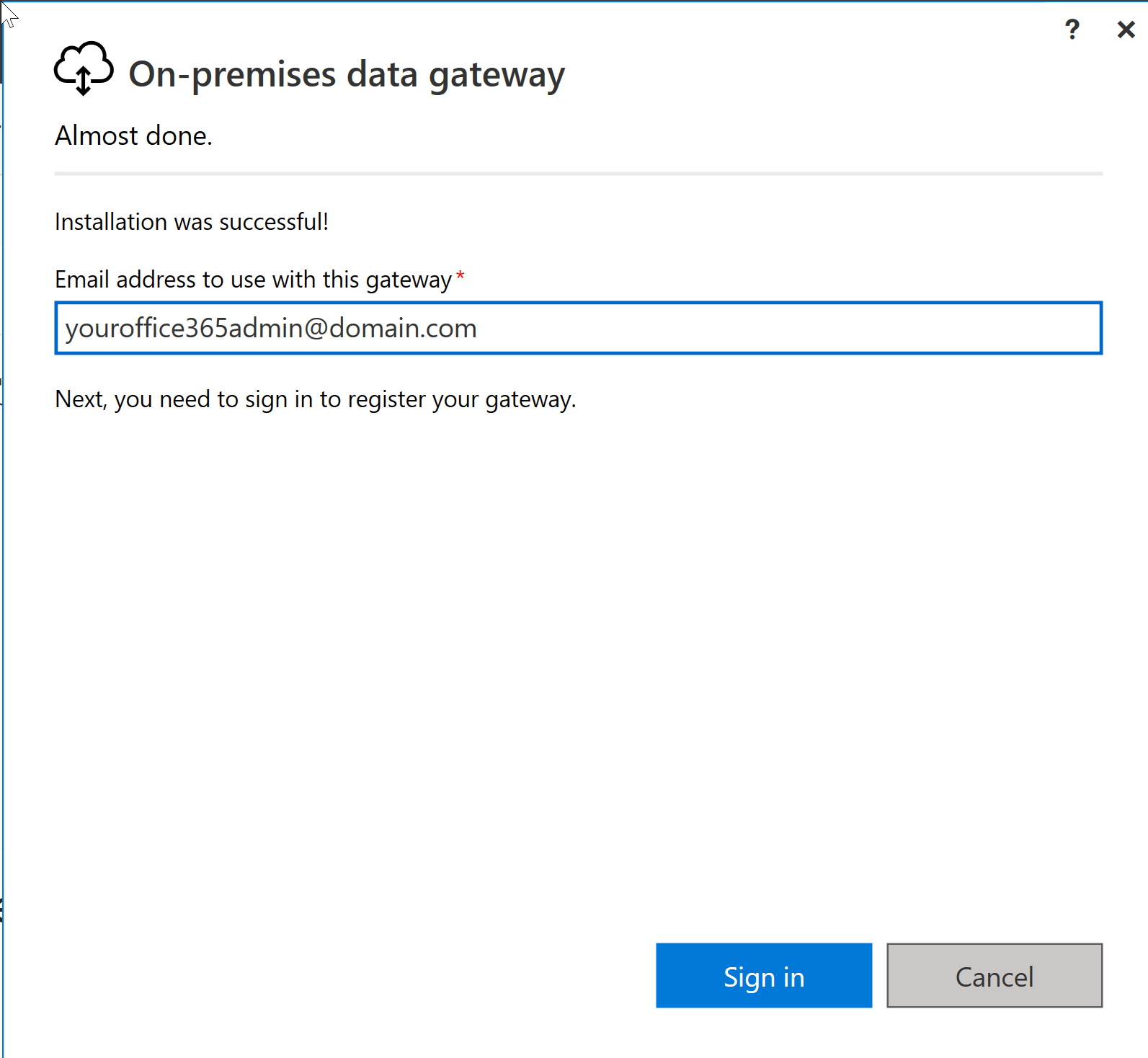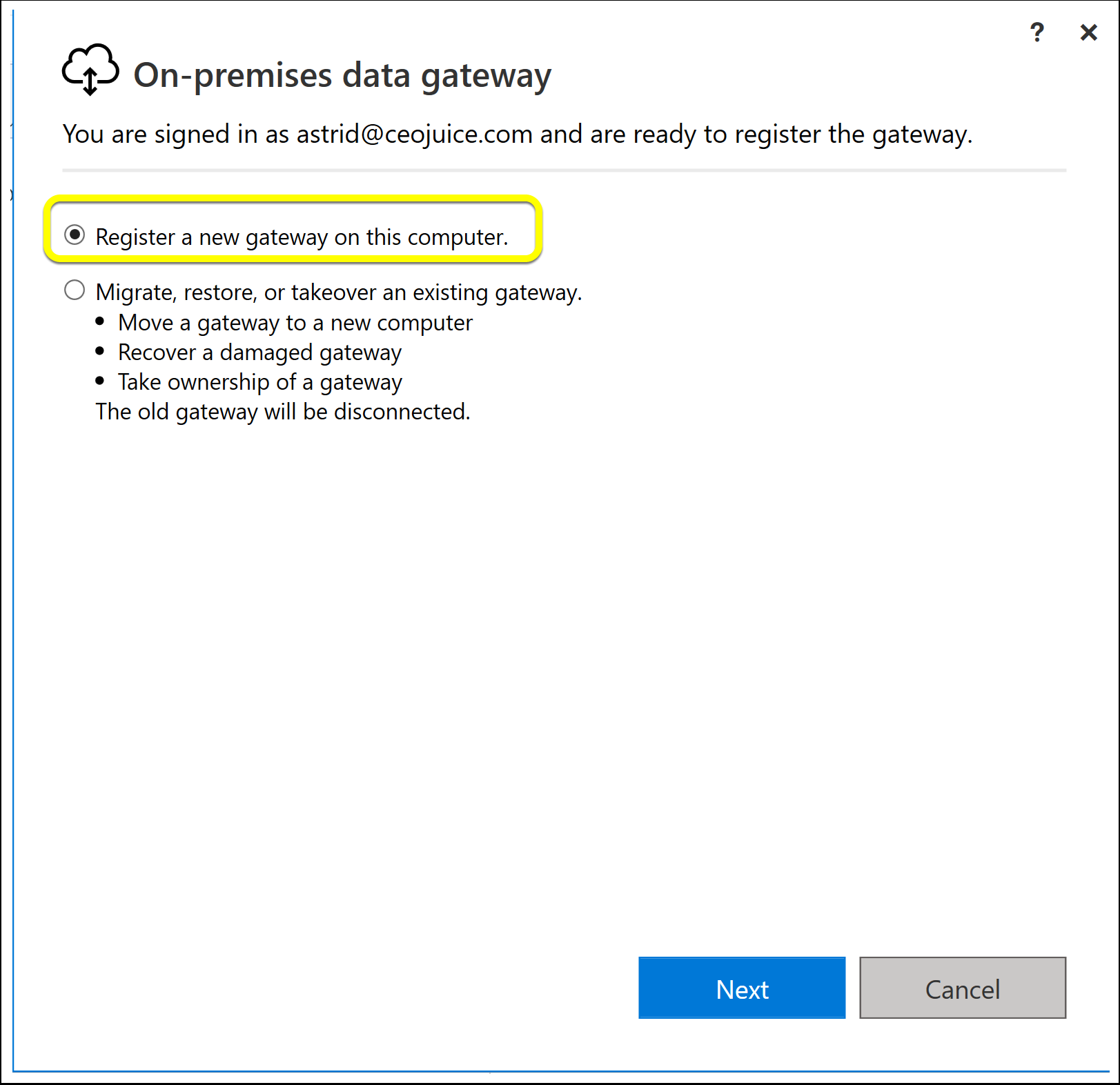 Name data gateway CEOJuice Data Gateway and create a Recovery Key. Be sure to save this Recovery Key (CEOJuice will not track this for you):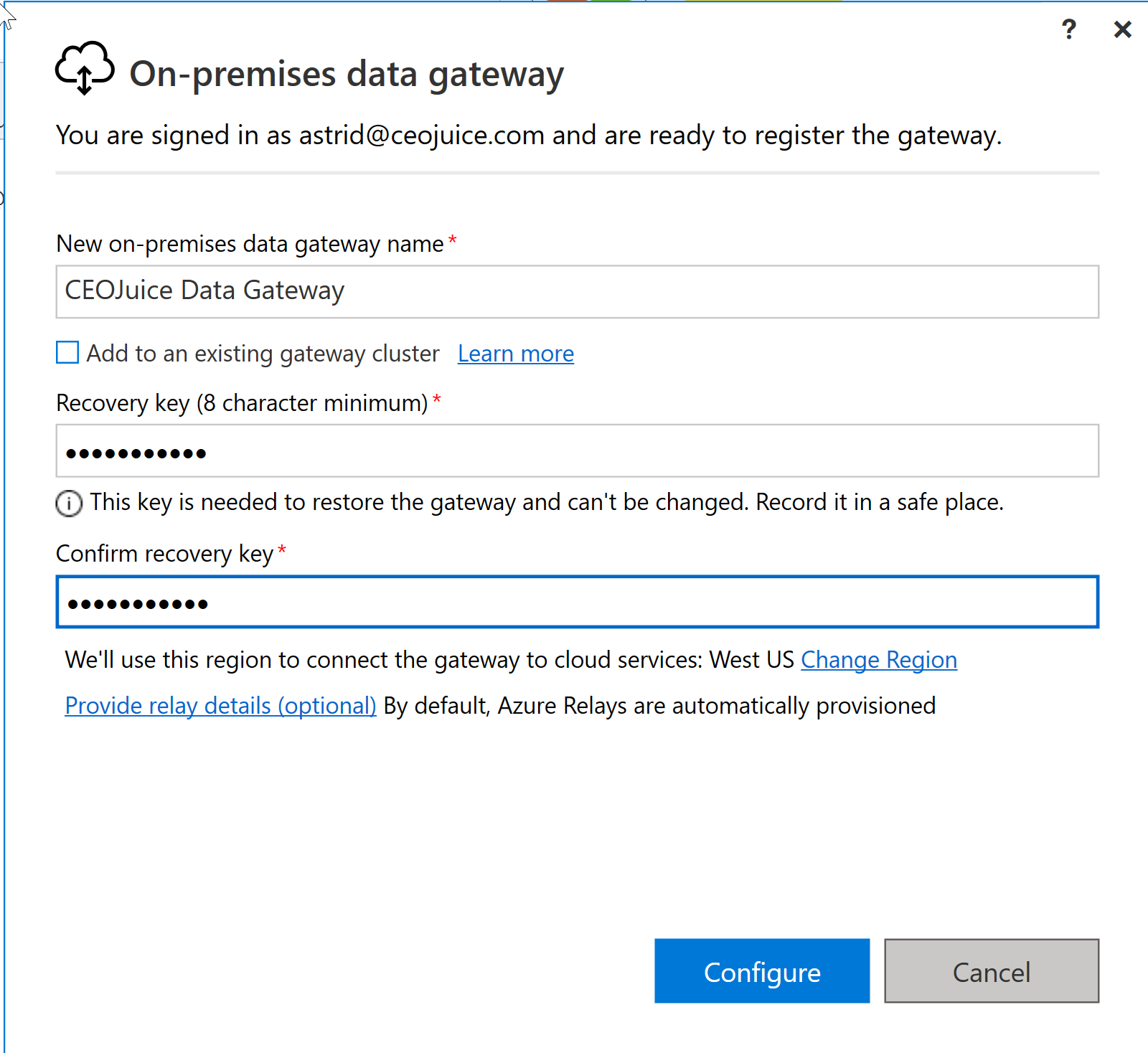 Success: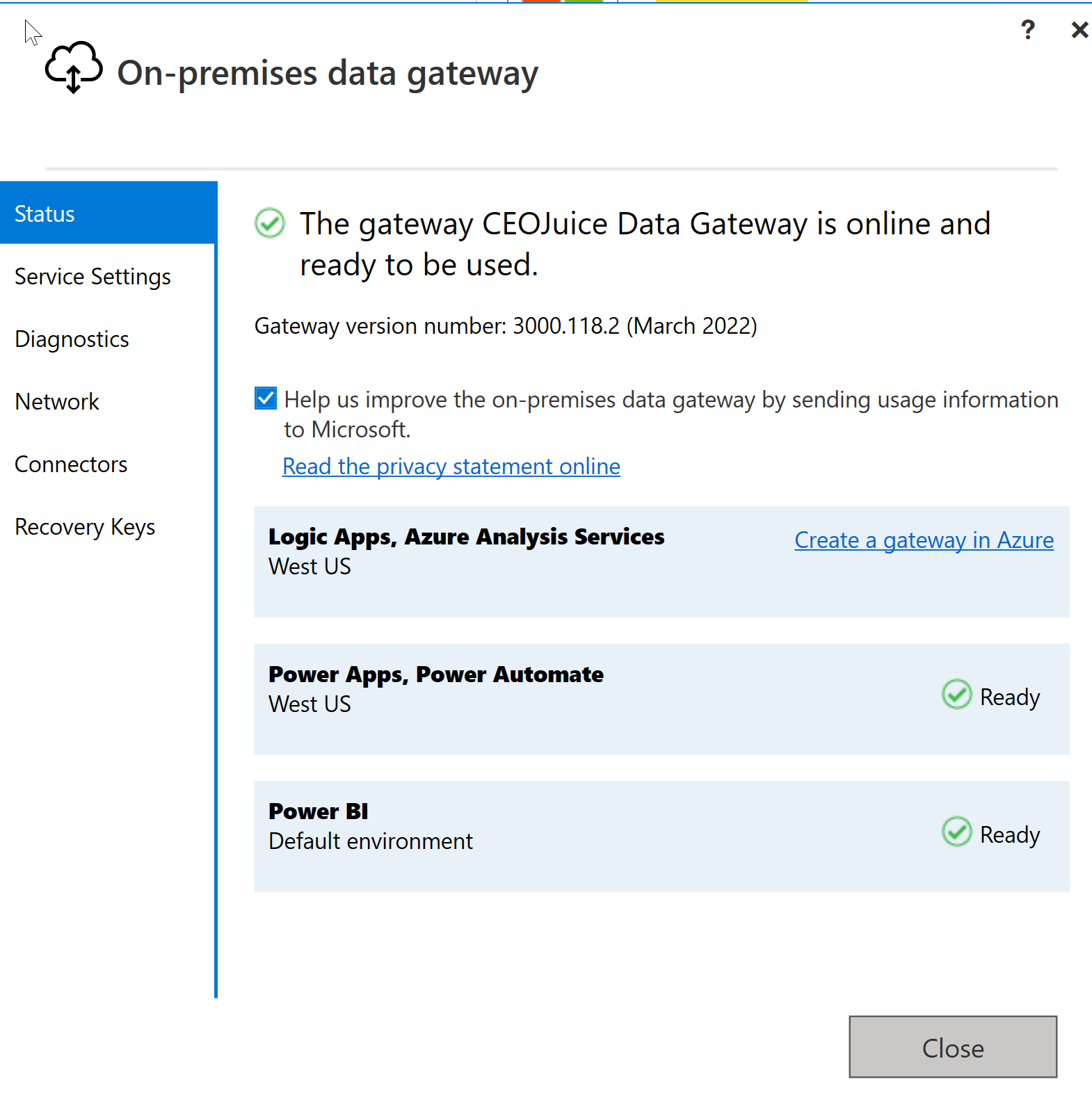 Step 4: Change Gateway Connection in Power BI Workspace. Go to any existing Dataset / Settings: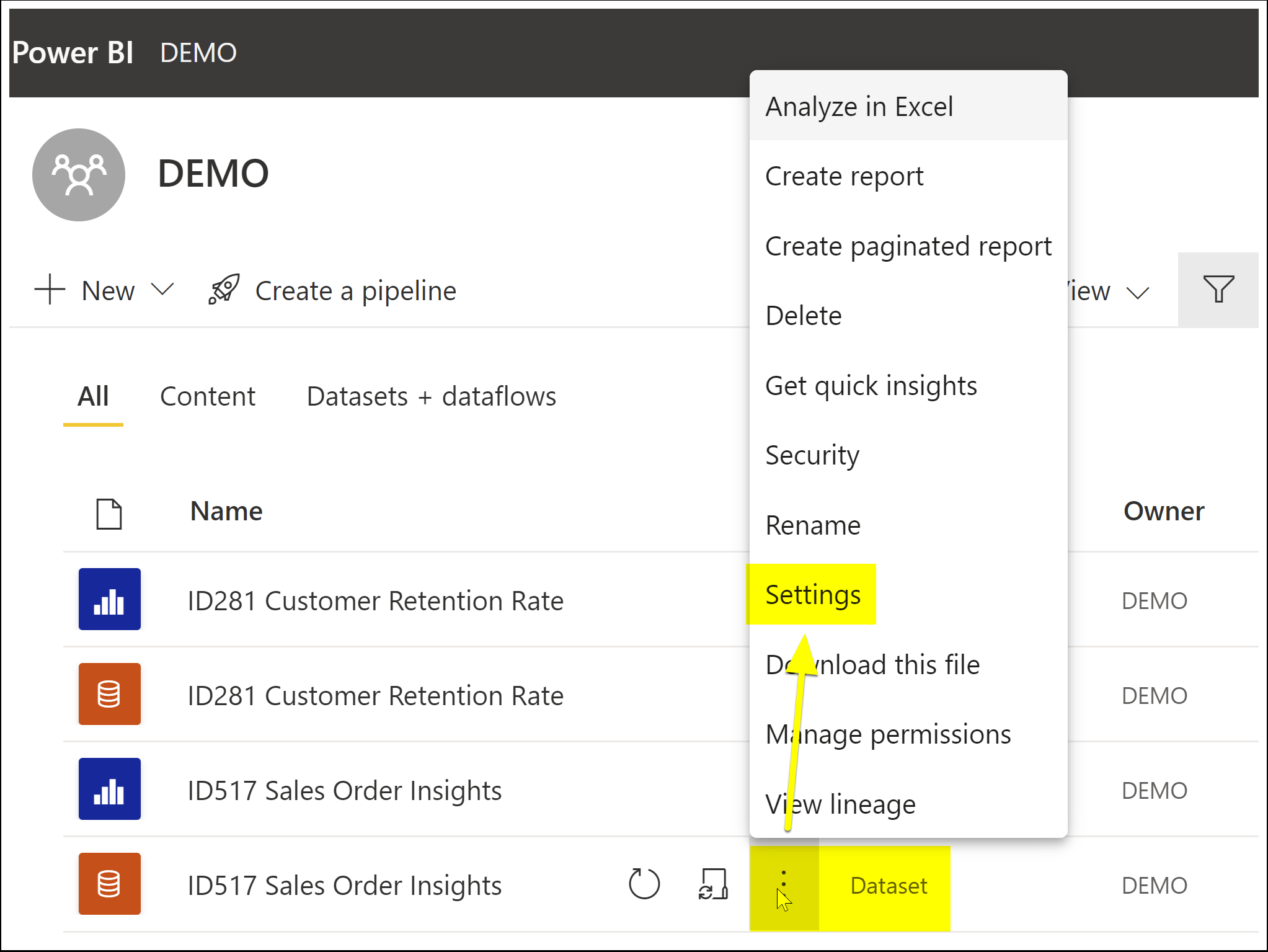 Delete the Personal Gateway: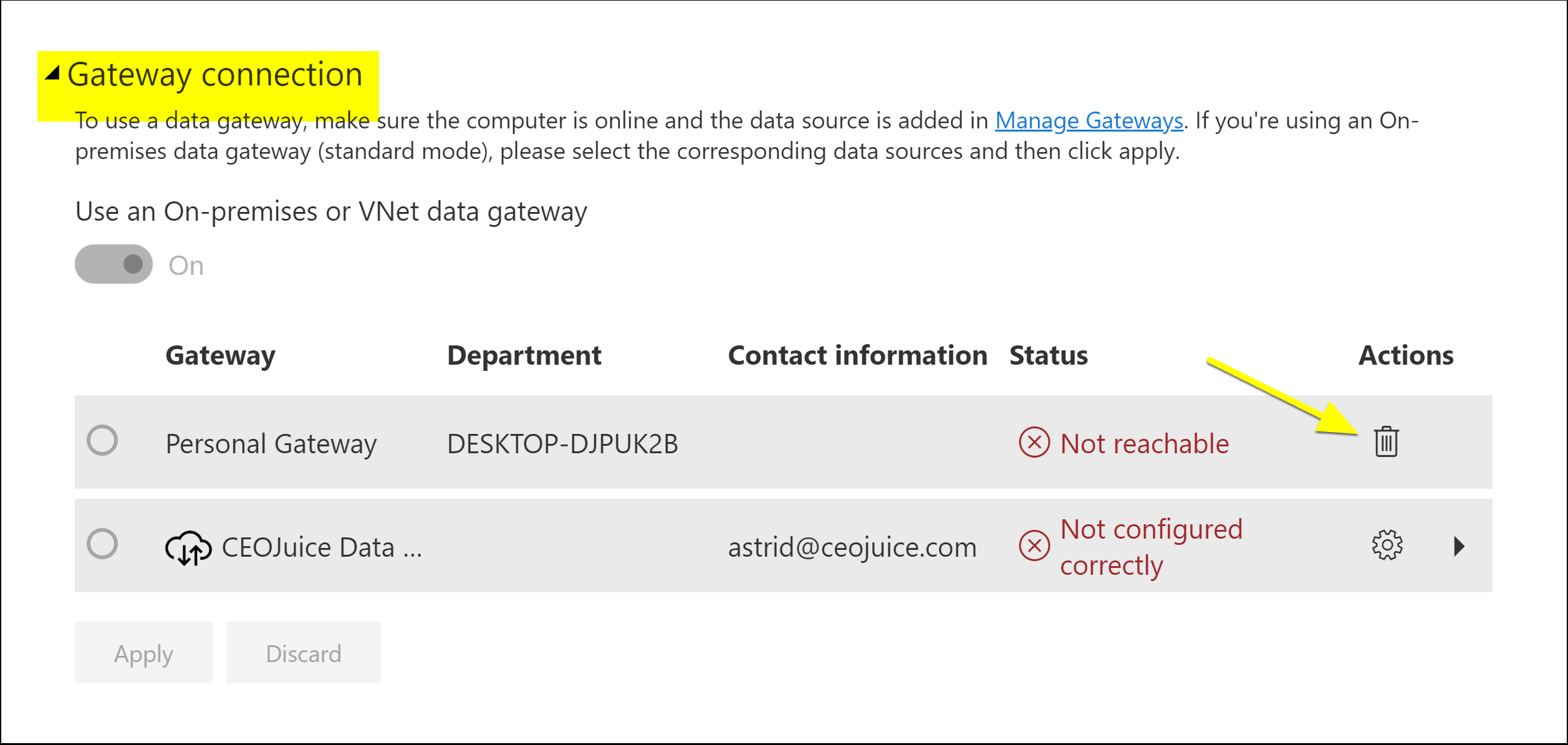 Set up new Enterprise Gateway:

Enter these exact settings in Data Source Settings for New data source: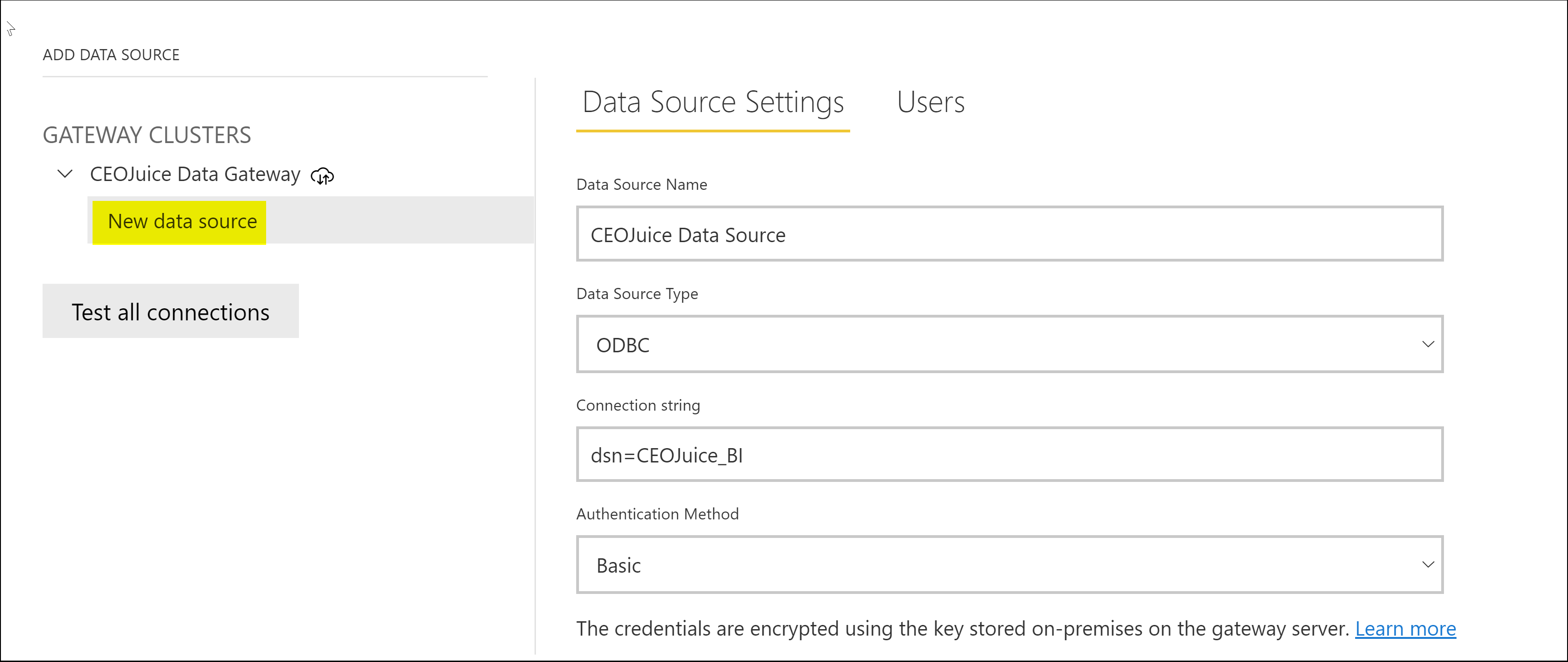 Scroll down and enter the Username CEOJuice_BI_User with password you created (hint: this is the same user and password set in your ODBC connection), then Add (Leave Privacy Level setting set with Organizational):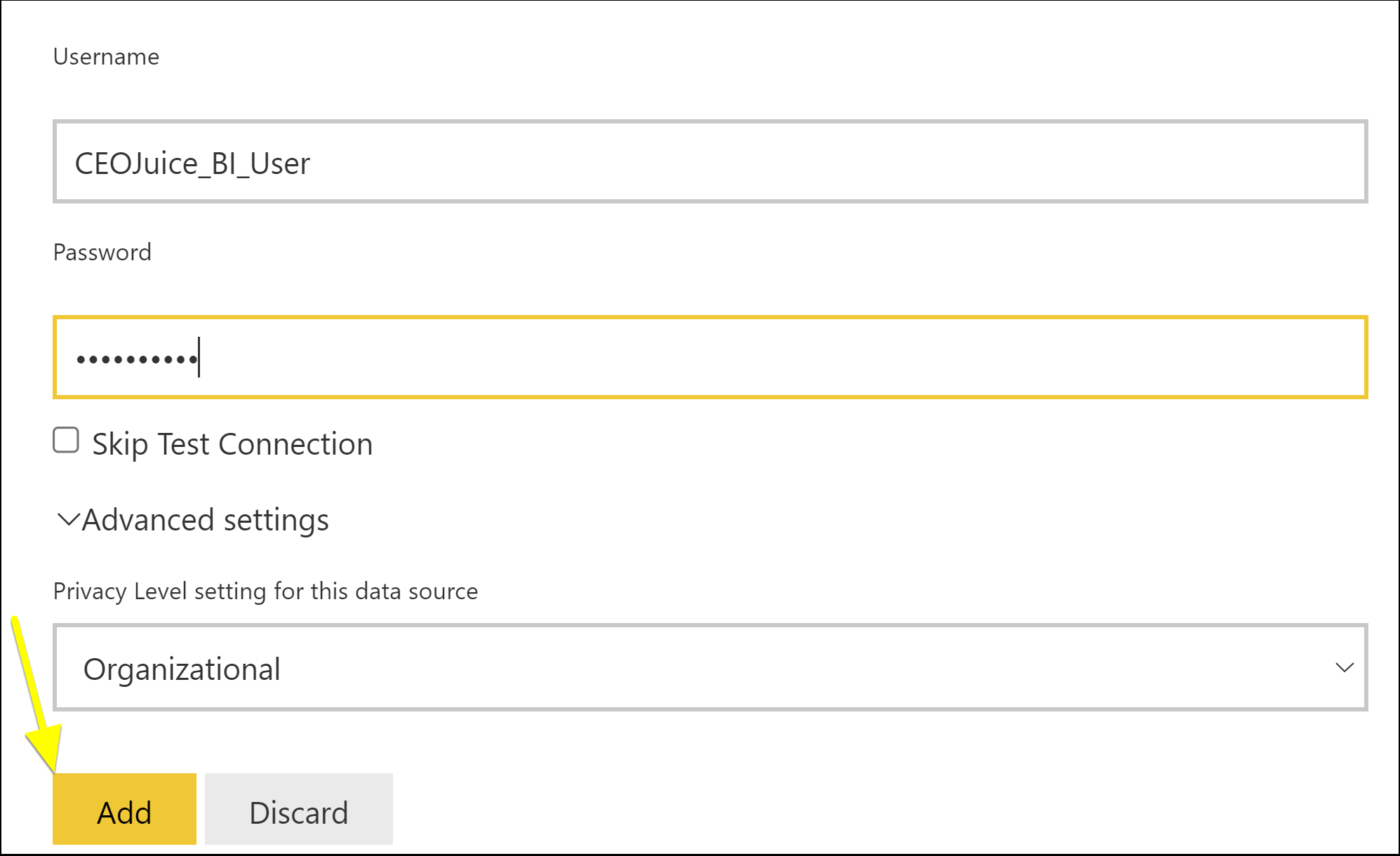 Step 5: Set Enterprise Gateway for ALL datasets in workspace(s) for your CEO Juice Power BI Reports: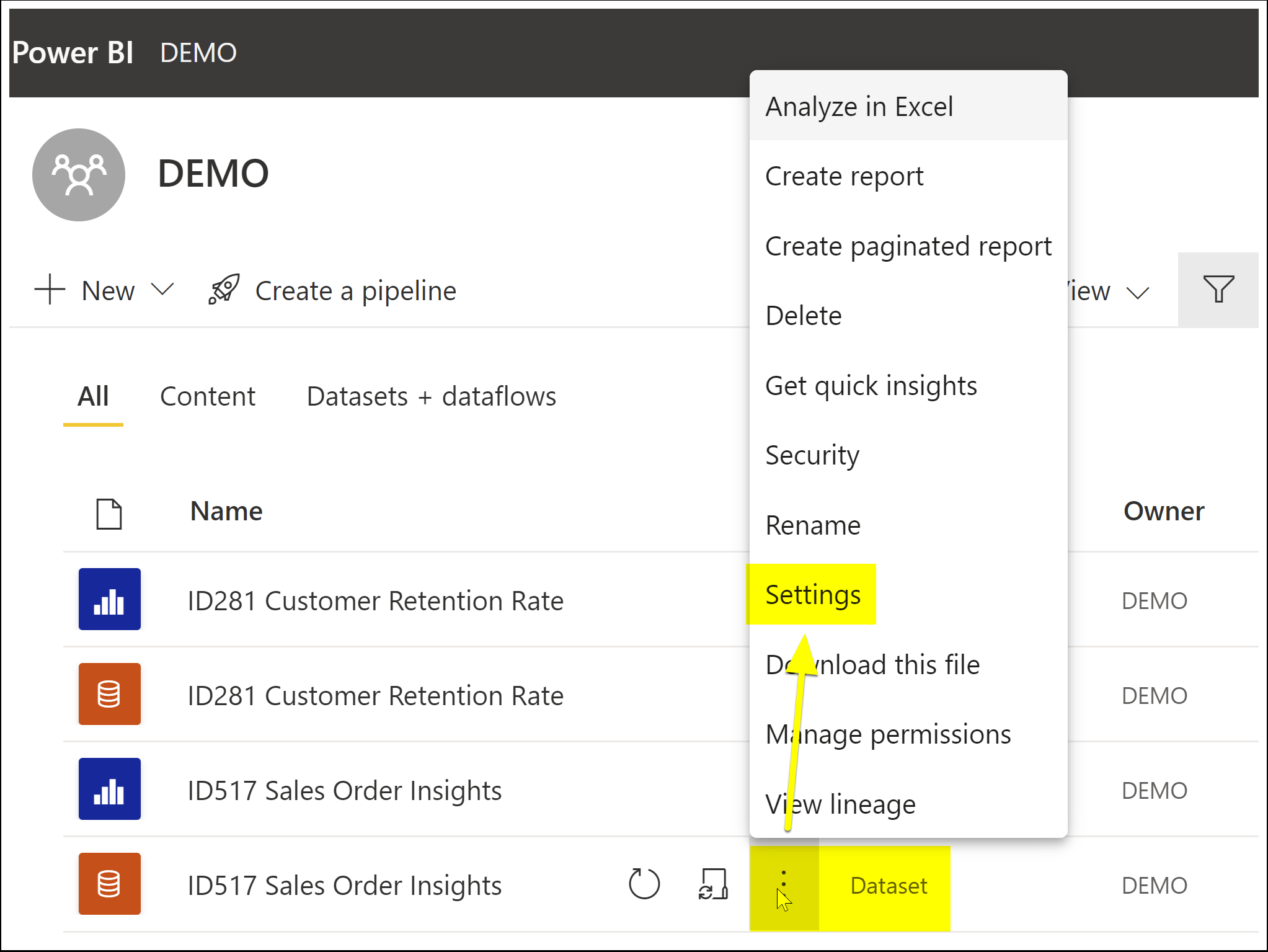 Use drop down in ODBC Data Source to select CEOJuice Data Source: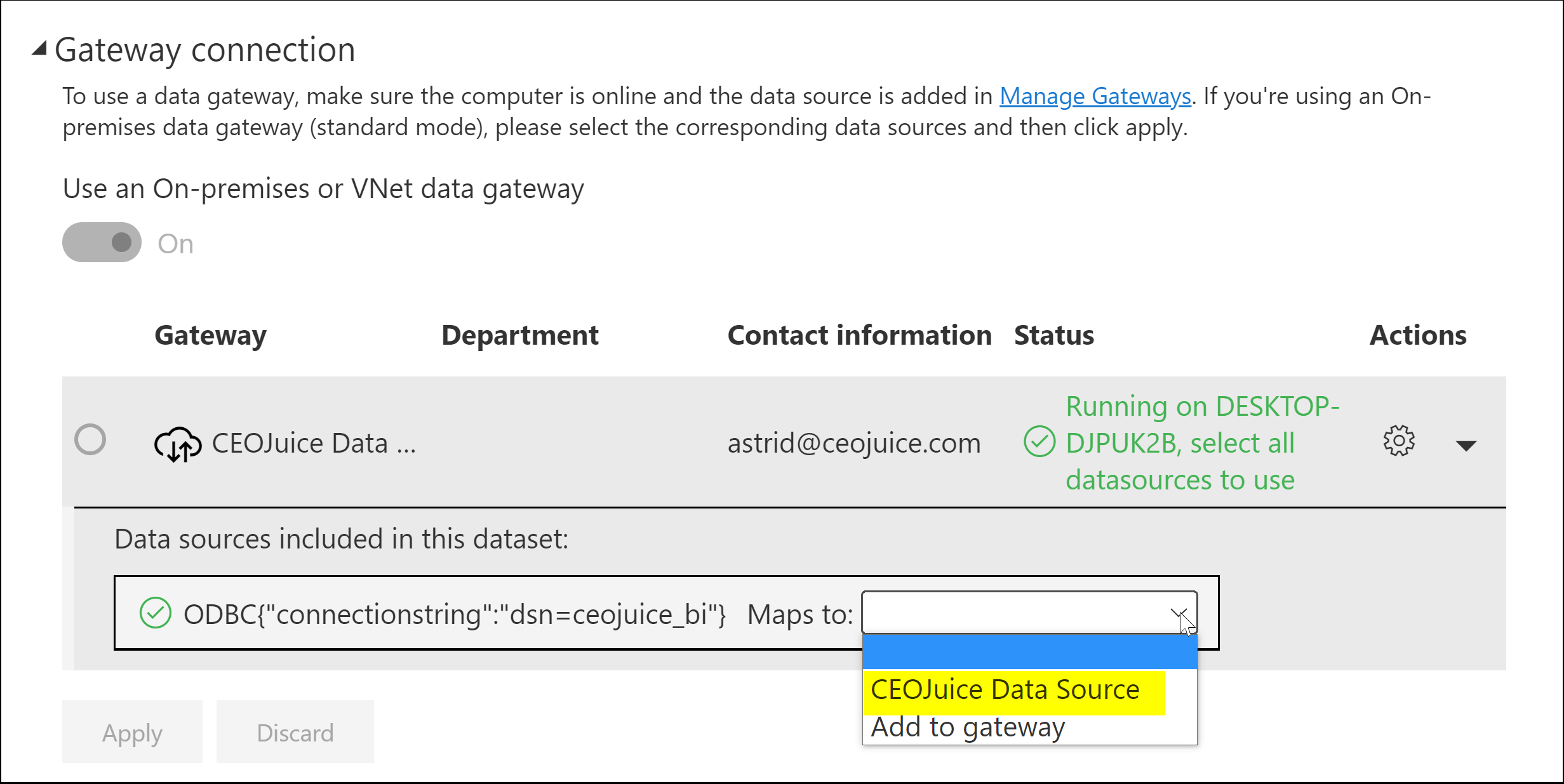 You will also need to reset all of your scheduled refreshes: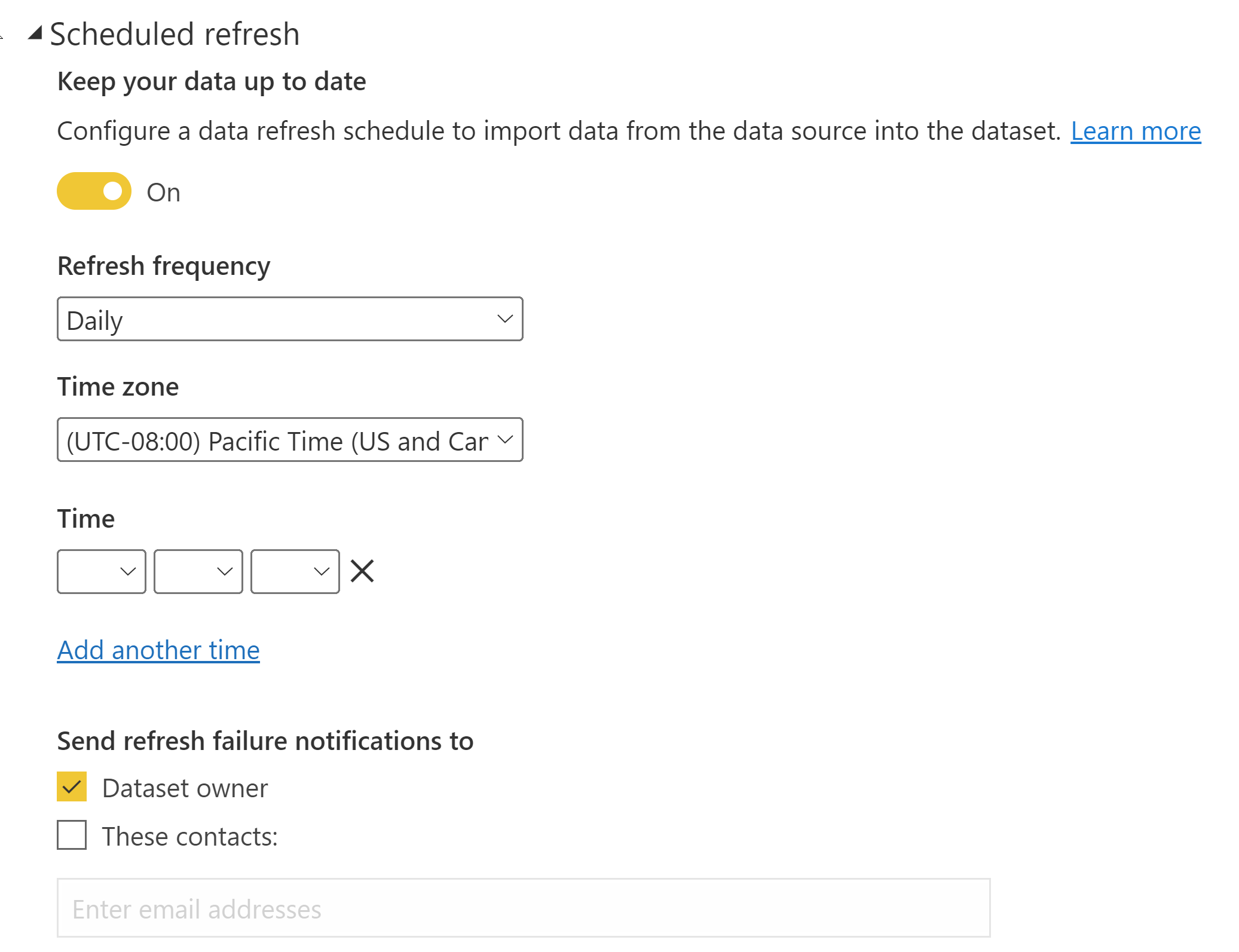 **REMEMBER YOU MUST DO THIS FOR EVERY DATASET**