Provides listing of QBR and Contract Invoice requests from your CRM.
Jump to Overview | Samples | Variables | Alert Functionality | Best Practices & Tips | Related Alerts |
Overview
Overview
Our QBR can be run from your CRM by the sales rep. You may worry if the rep is running too many or too few QBRs. This report provides a monthly (or daily) list of CRM/3rd Party requests made. Includes who requested, for what period filter, which accounts, the CRM/3rd Party Source. Available to report back to you on our QBR (ID258) and Contract Invoices (ID939).
Run Schedule: Monthly on 1st
Type of Output: Email
* * *
Sample
Sample
Summary of ID258/QBRs:
Sample of ID939/Invoices:

* * *
Variables
Variables
Variable W: Indicate which type of request you would like to be notified of (ID258/QBR and/or ID939/Invoices)
**If this variable is left blank, then NO emails will be generated.

Variable X: Branch Number(s) to trigger on, separated by comma, or blank for ALL. This is specific to the summary email output function.
* * *
Alert Functionality
Alert Functionality
1.. Requires at least one selection be listed in VariableW for alert to send email.
2.. Must be subscribed to corresponding ID258 and/or ID939 for this process to work.
* * *
Best Practices & Tips
Best Practices & Tips
1. Be sure to list recipients to receive monthly email as well as value in VariableW.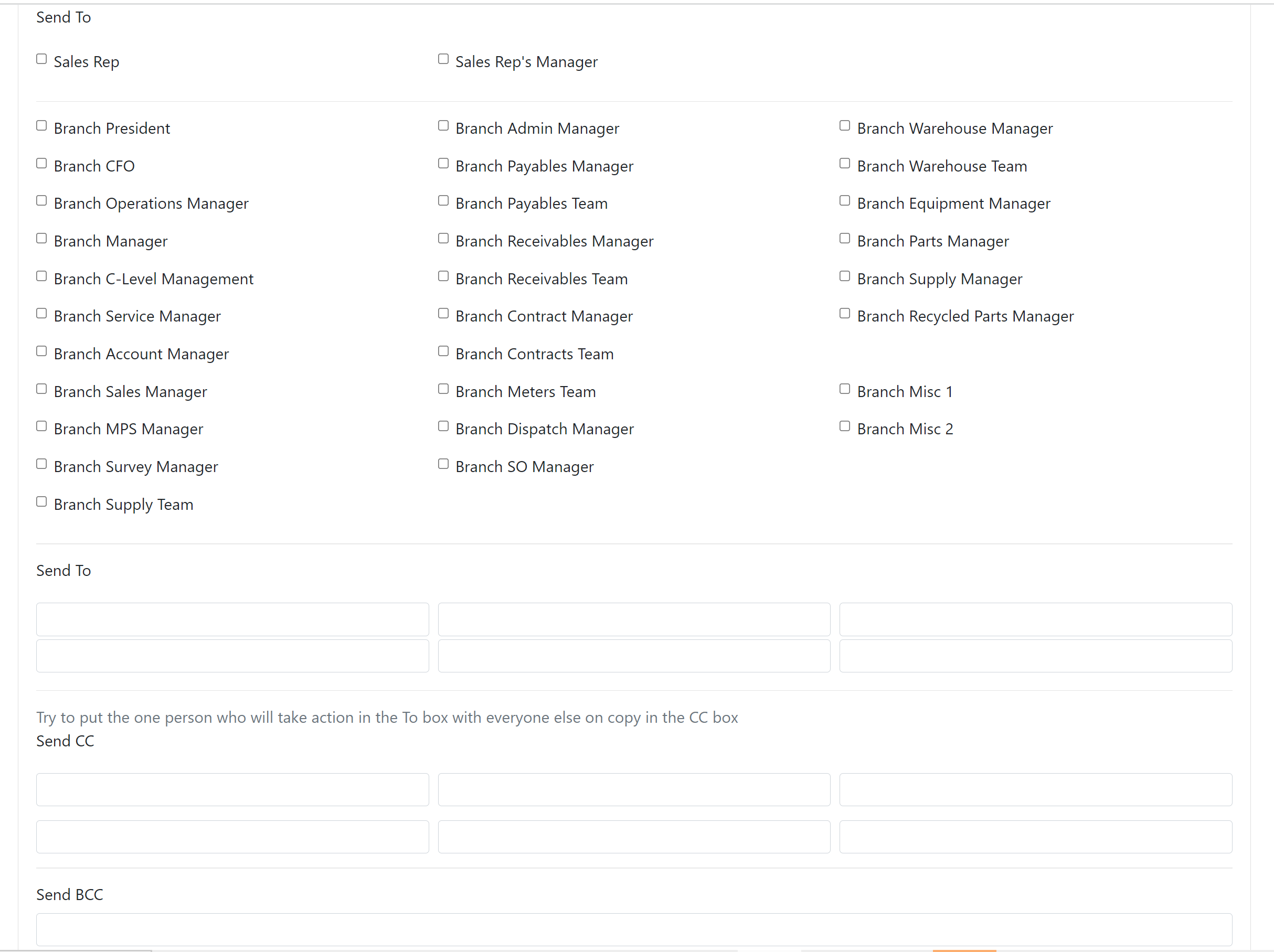 * * *
Related Alerts
Related Alerts
ID258 - Quarterly Business Review
ID939 - Request for Last X months Contract Invoices via CRM
* * *