**Please use these instructions as Step 2 in set up for ID890/Dealer ITT Sync**
For every dealer you work with, you will need to set up a unique CustomerRecord and Technician eAuto Employee Record. Each unique record will contain Custom Property zcj_DealerNumber (Variable3) populated with the other dealers CEO Juice Customer Number.

You probably already have the Bill To set to the selling dealer for your ShipIns, just ask Juice for the other dealer's Juice # or select from our CheckList.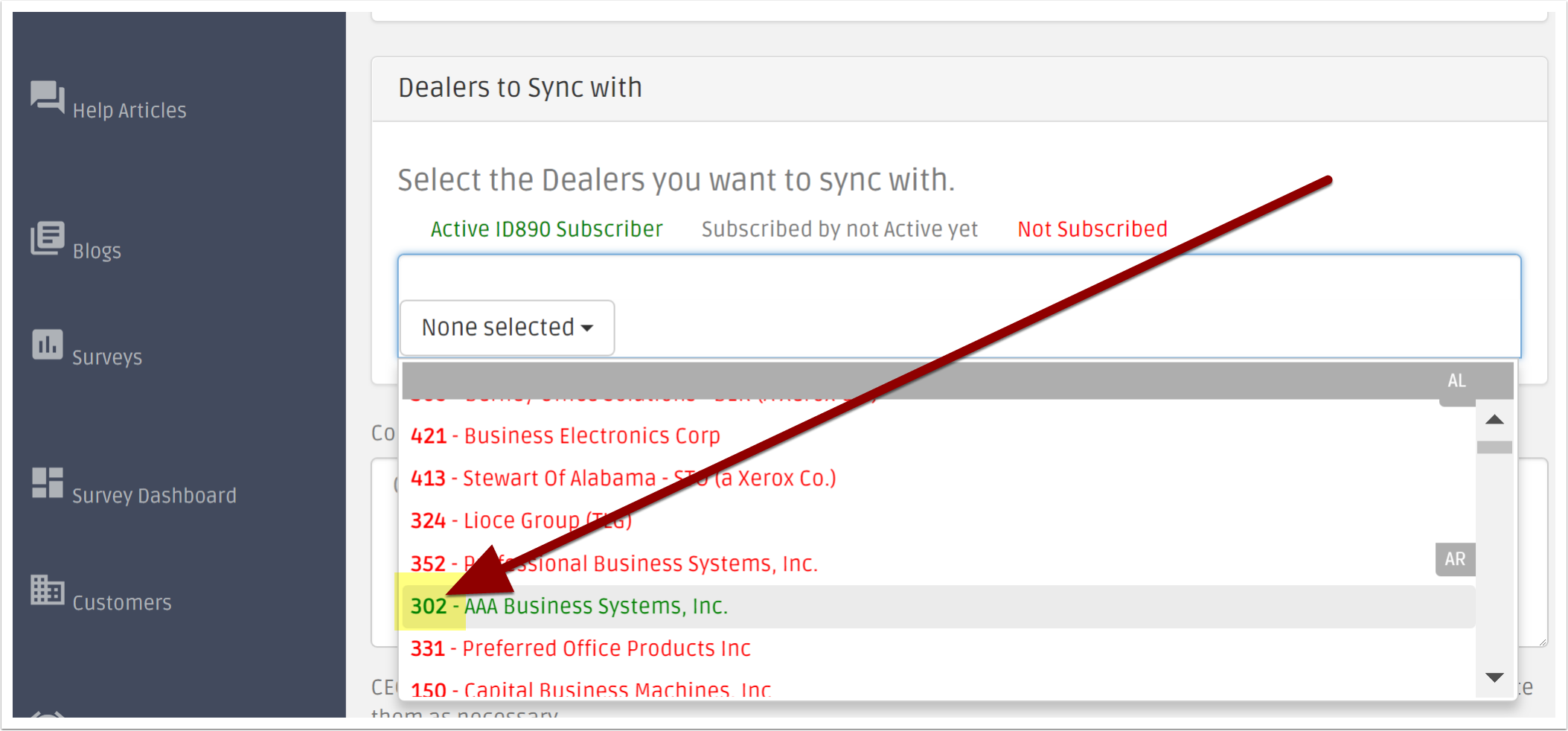 AAA is # 302
CustomerRecord:
Add the Dealer # to the Custom Property
TechnicianRecord:
For all your ShipOuts you need to have a technician for each dealer who does service for you. The Custom Property on this Tech/Employee needs that same dealer #.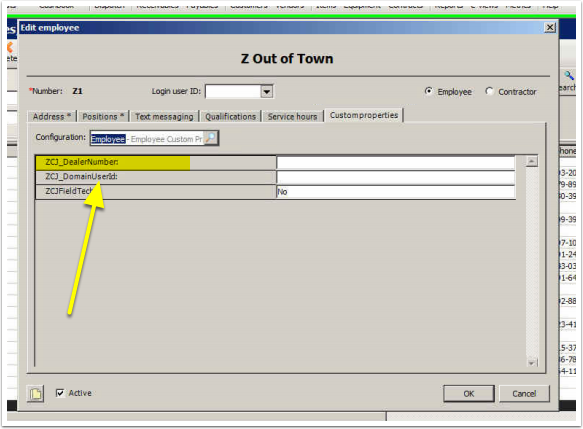 **NOW proceed to Step 3 for further system set up**