Notify tech when a PO is received directly into tech's warehouse.
Overview | Samples | Variables | Alert Functionality | Best Practices & Tips | Related Alerts |
Overview
Overview
While it is generally not a best practice to receive a PO (or part of one) directly into a technician's warehouse, there are times when it is a good idea. This alert will advise a tech in real time (within fifteen minutes) that inventory has been received into their warehouse as opposed to having been transferred there.
Run Schedule: Every 15-minutes
Type of Output: Email
* * *
Sample
Sample

* * *
Variables
Variables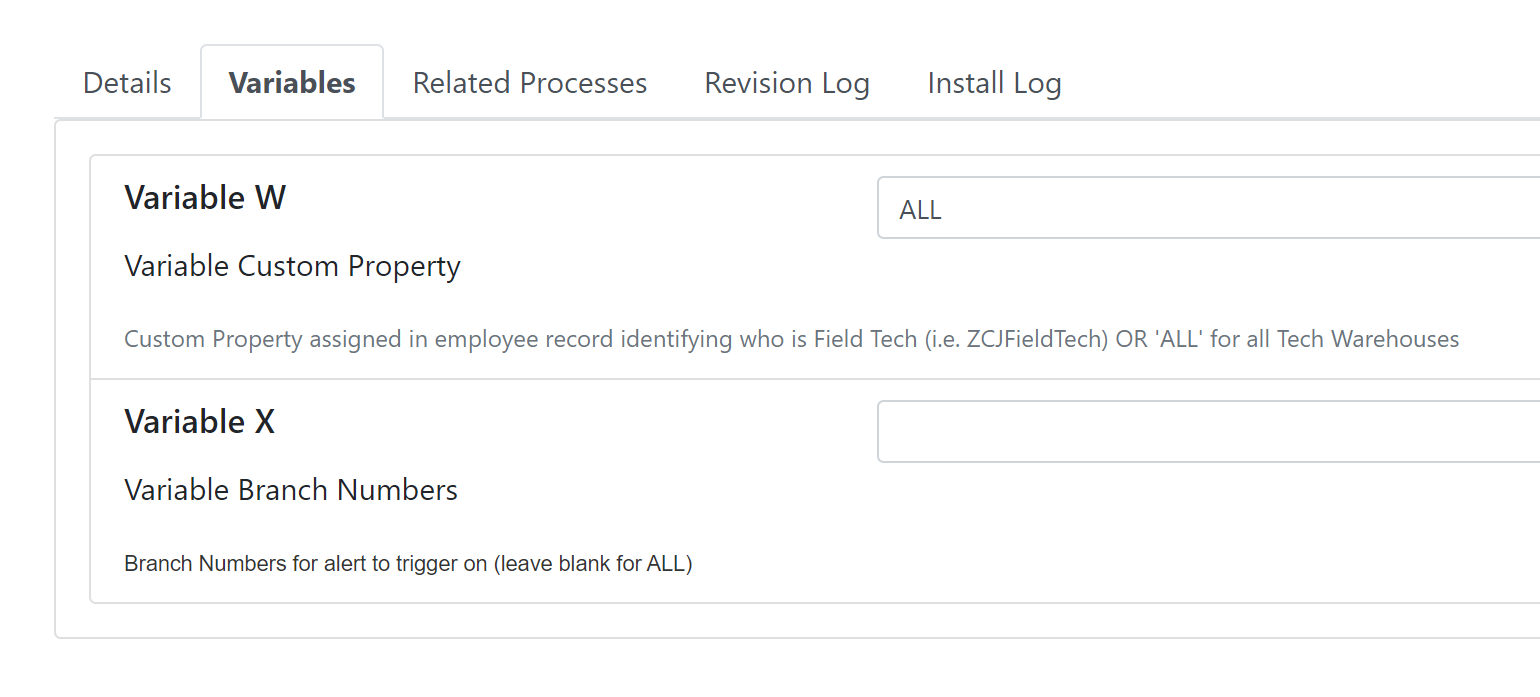 Variable W: Enter Custom Property assigned in employee record identifying who is a Field Tech (i.e. ZCJFieldTech) OR enter 'ALL' for all Tech Warehouses (regardless of Custom Property).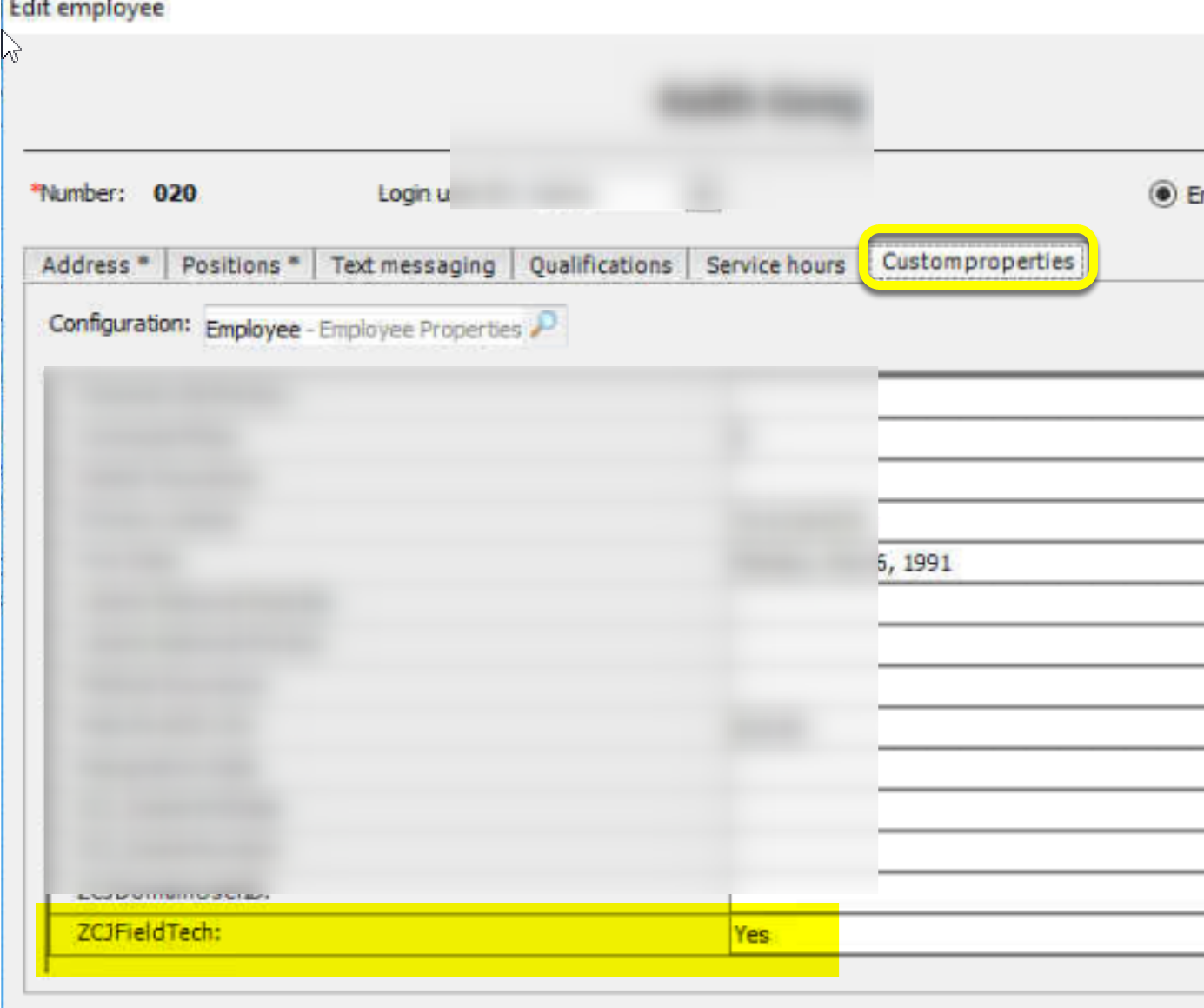 Variable X: Enter Branch Numbers for alert to trigger on (leave blank for ALL).
* * *
Alert Functionality
Alert Functionality
Alert will notify when a PO is received directly into the warehouse shown on the tech's e-automate Employee Record: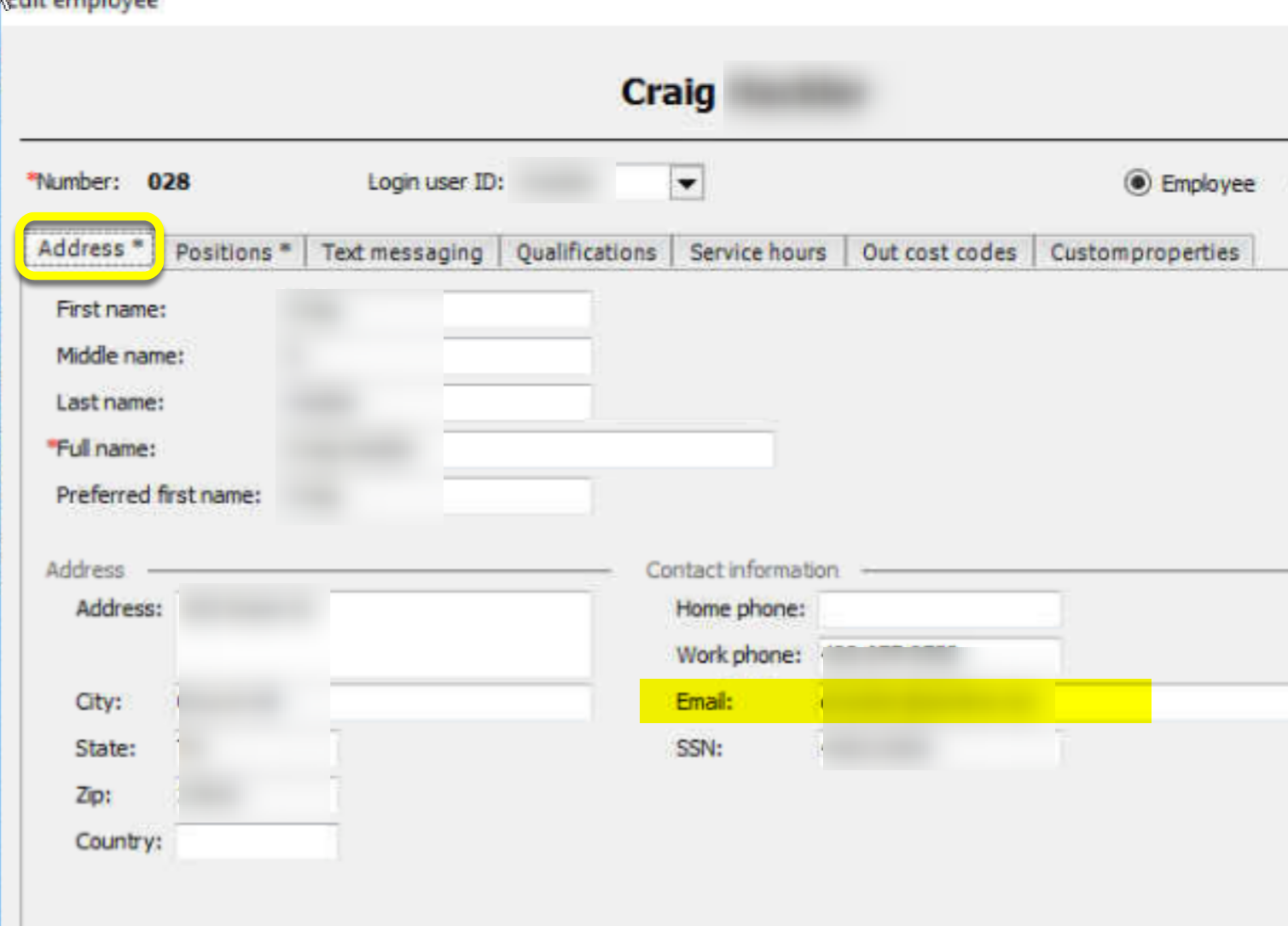 * * *
Best Practices & Tips
Best Practices & Tips
Be sure tech e-automate Employee Records have both an email address and manager listed. Please also be sure each tech has their own unique Warehouse Record (car stock) assignment: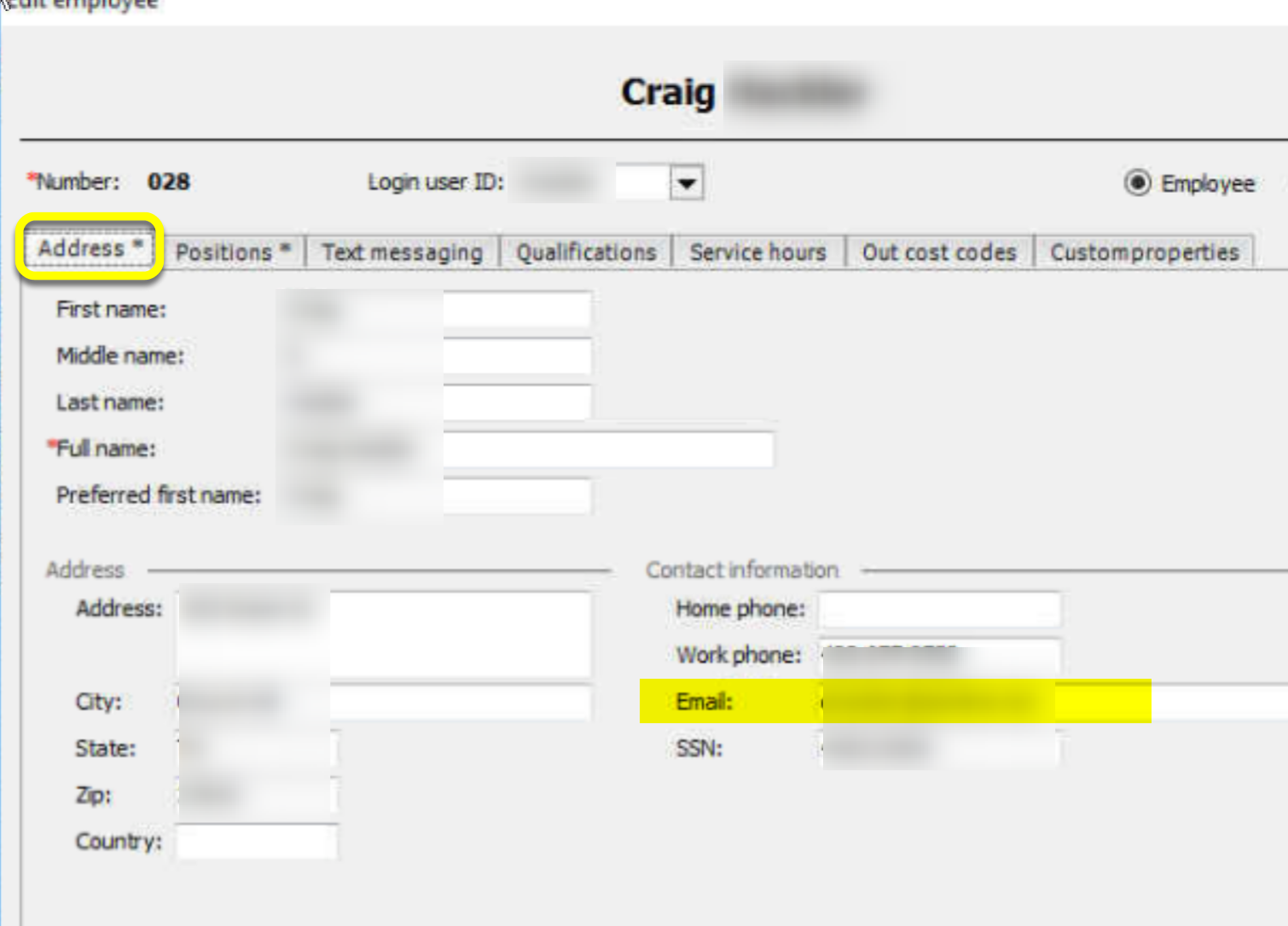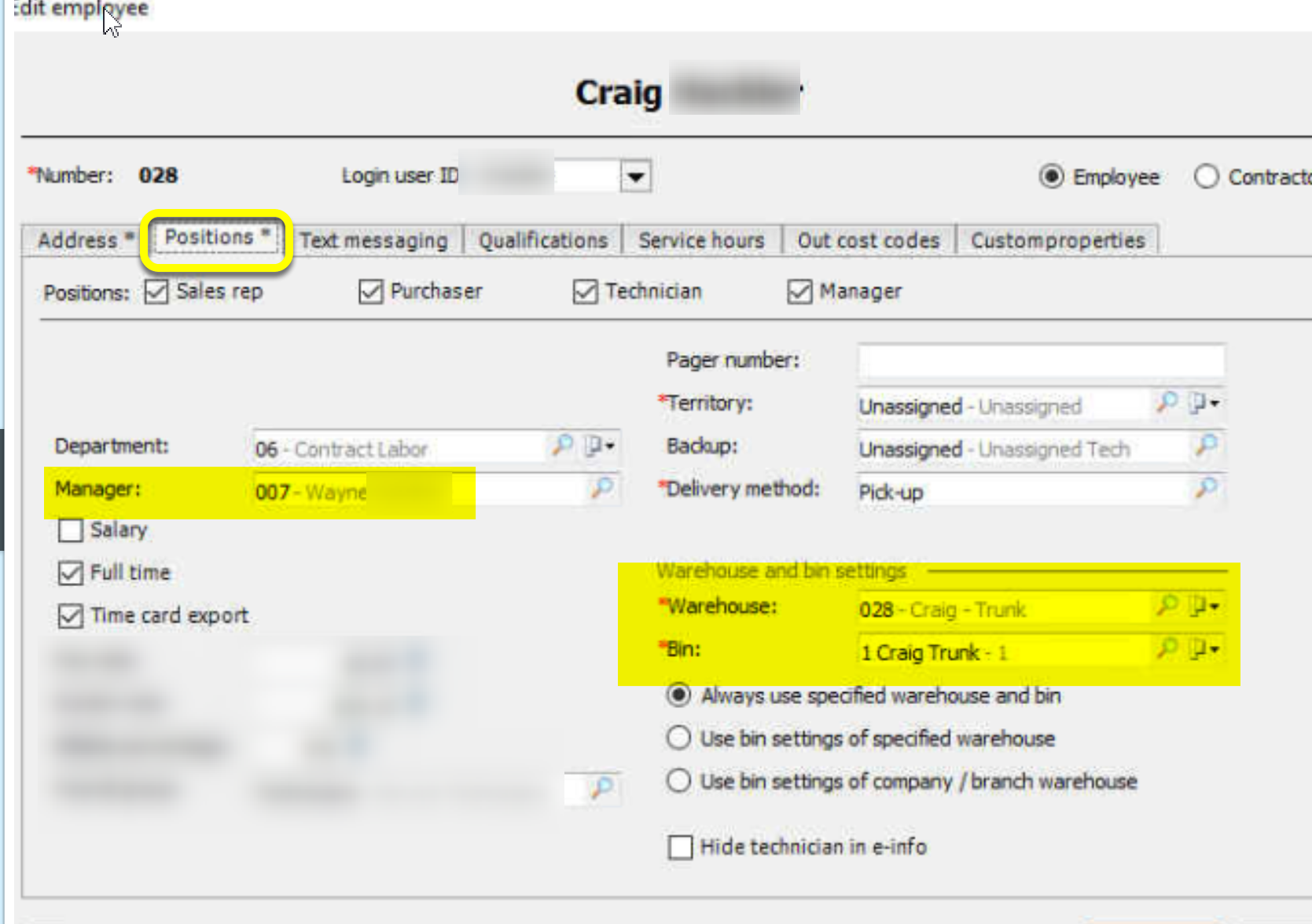 * * *
Related Alerts
Related Alerts
ID63 - Techs Missing Email Address (and Burden Rate) on eAuto Employee Record