Sync Service Calls from/to ServiceNow
Overview | Samples | Variables | Alert Functionality | Best Practices & Tips | Related Alerts
Overview:
For dealers that have large customers with their own ticketing systems, the customer usually creates the service call in their ticketing system and then contacts the dealer. This process will create the call in the dealer's eAutomate and then will sync the call status back to ServiceNow. Sync's from eAuto to ServiceNow or from ServiceNow to eAuto.
Run Schedule: every 5-minutes
Type of Output: Data Push with emails
* * *
Sample
Alert still in development, no samples available at this time
* * *
Variables
* * *
Alert Functionality
-You will need to enter your ServiceNow credentials so we can pull data:
Login to our site at www.ceojuice.com
1. Go to your PROFILE:

2. Select Integrations:

3. Select ServiceNow under Integrations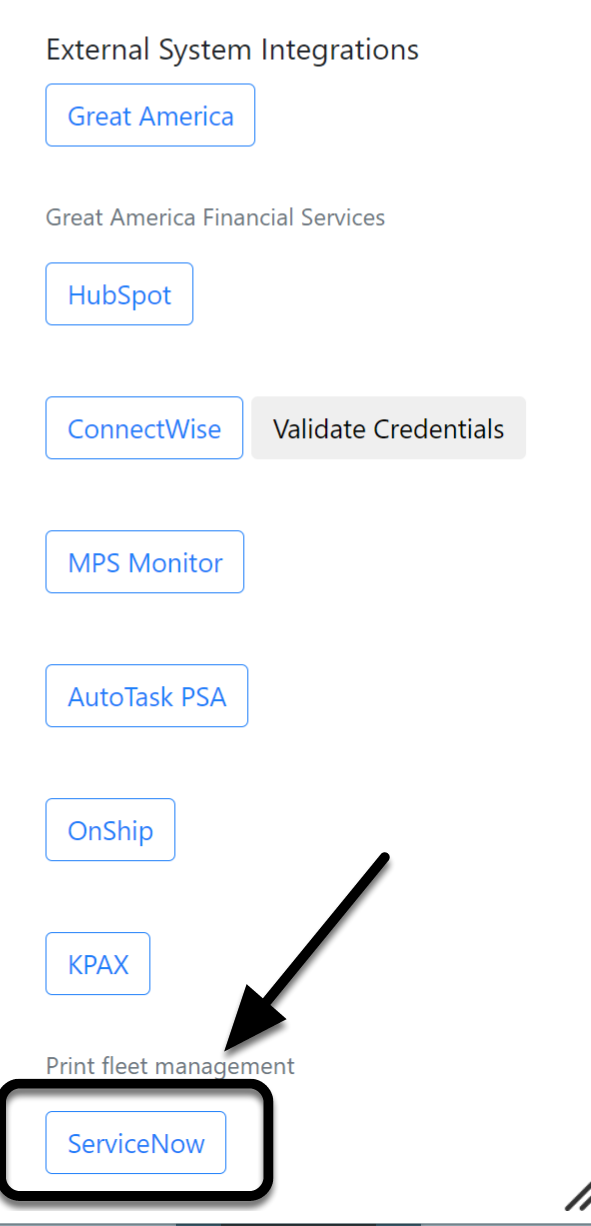 4. Enter Credentials:
These credentials are how ServiceNow built your APPI authentication and requires all 4 pieces of info
AND DON'T FORGET TO HIT SAVE!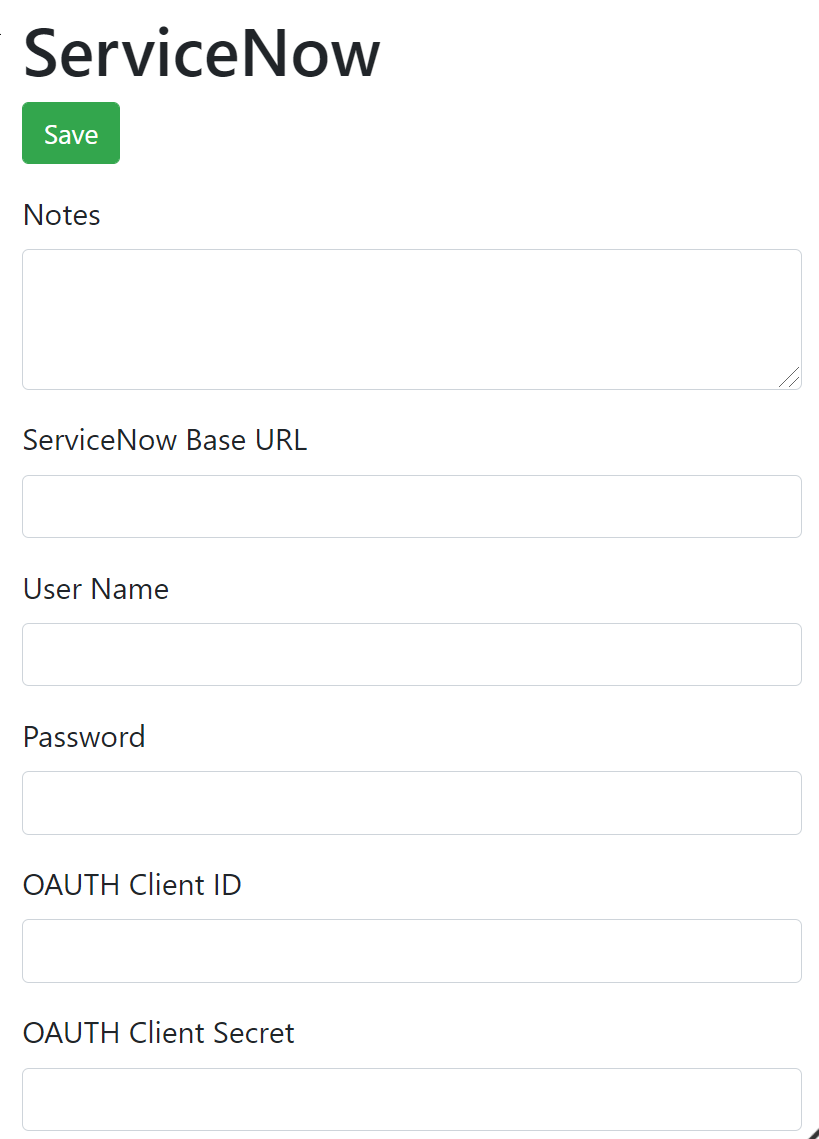 * * *
Best Practices & Tips
No details at this time
* * *
Related Alerts
ID890 - sync ITT service call activity created in eAuto with other CEOJuice clients
* * *