Alert will send notice of call opened and closed for particular customer or equipment. You turn on/off the custom property on the Customer (alerts go out for all calls for that customer) or on the equipment (alert only for specific equipment).
A few things to note:
1. Only sends for service calls with Call Type of Corrective or Preventative Maintenance Category Type
2. By default, alerts runs hourly
3. This alert will auto install so it does require you create needed Attribute in eAuto (via Lists & Codes) and configure to both Equipment and Customer. Attribute is a Yes/No Data Type. 
4. Attribute name must match that in VariableW:

5. No need to select to Sales Rep on your alert subscription as alert already programmed to send to Sales Rep set on Customer Record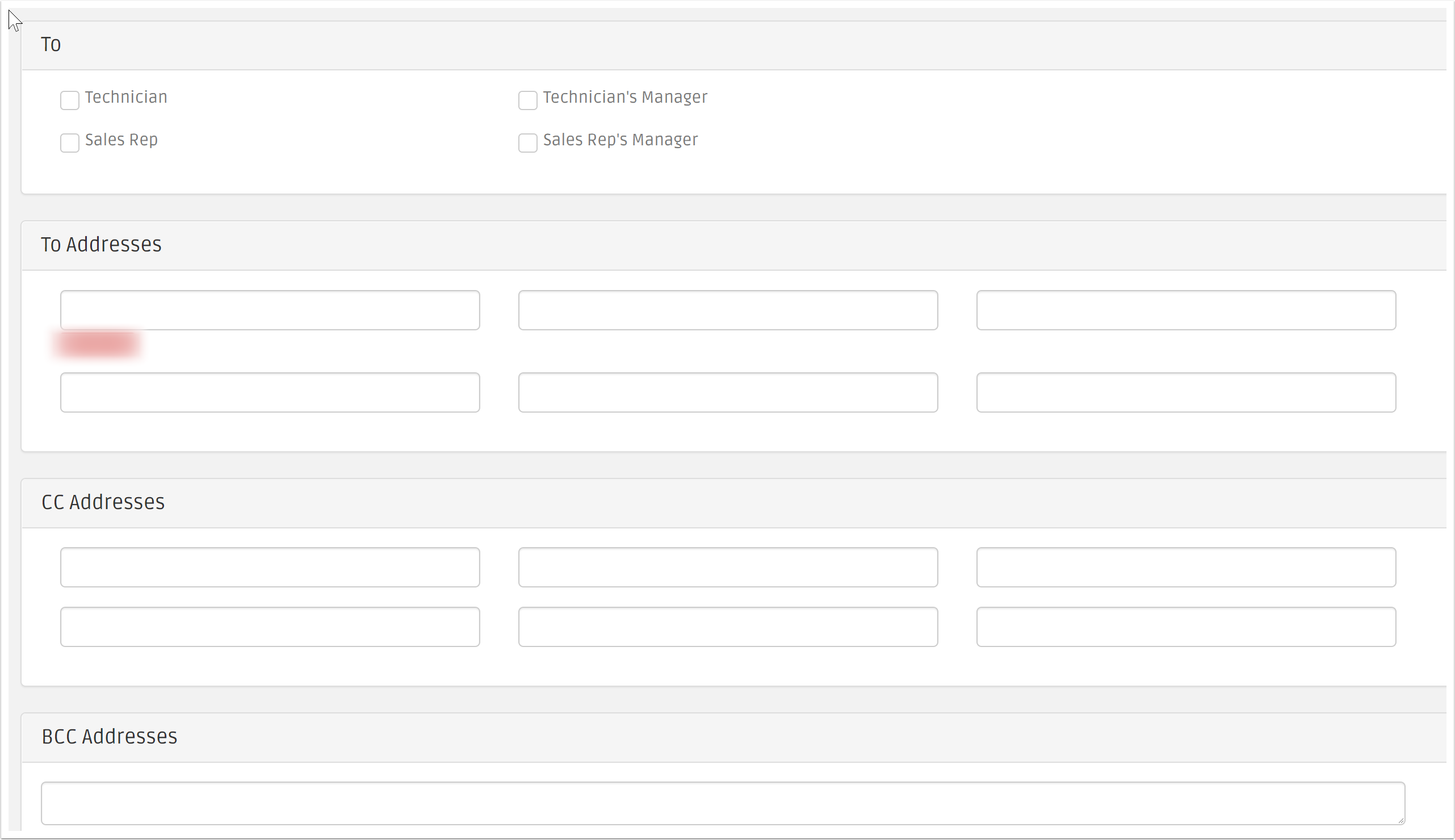 Alert considers SalesRep on Customer Record (regardless of whether CustomProperty set at Equipment or Customer Level):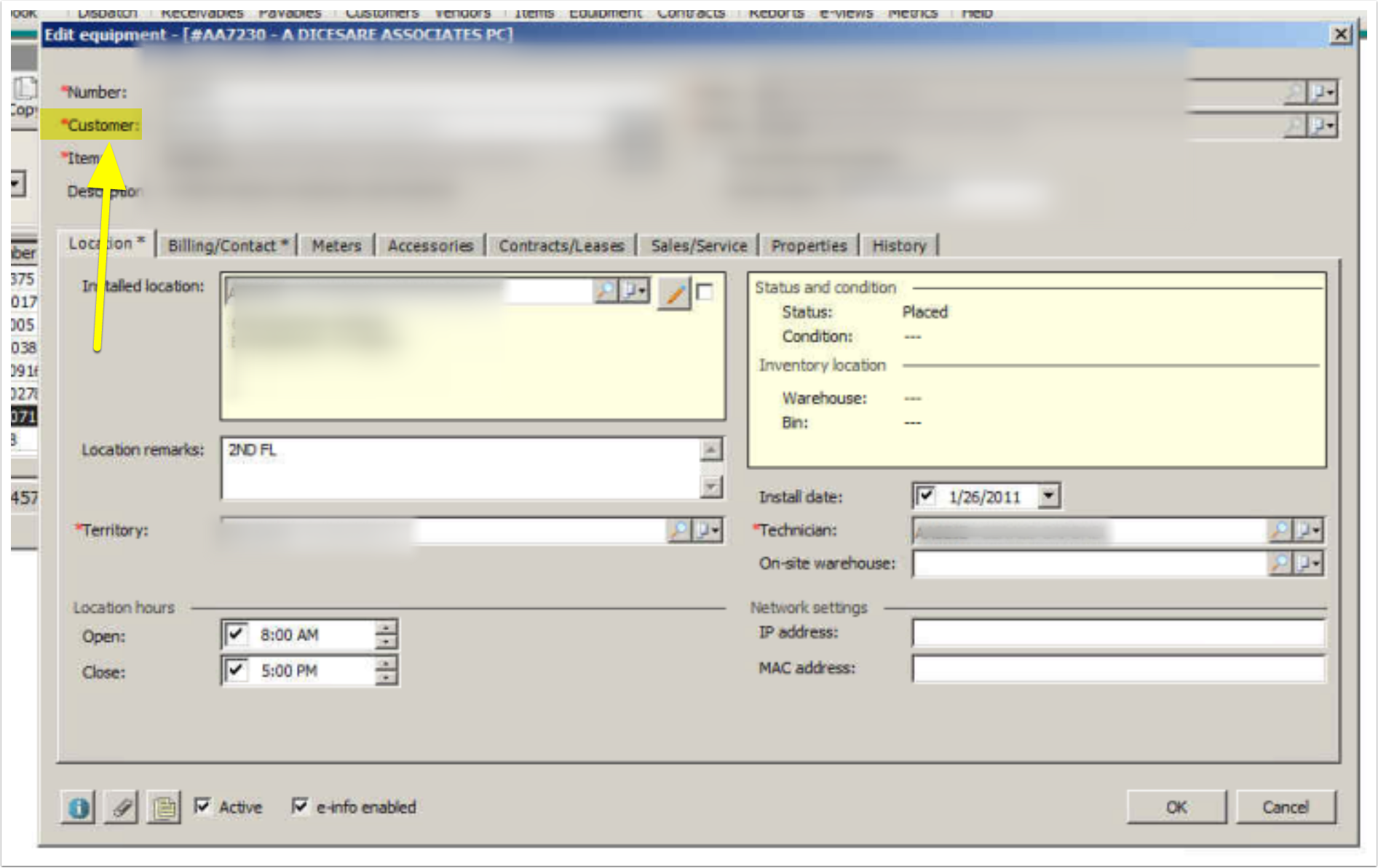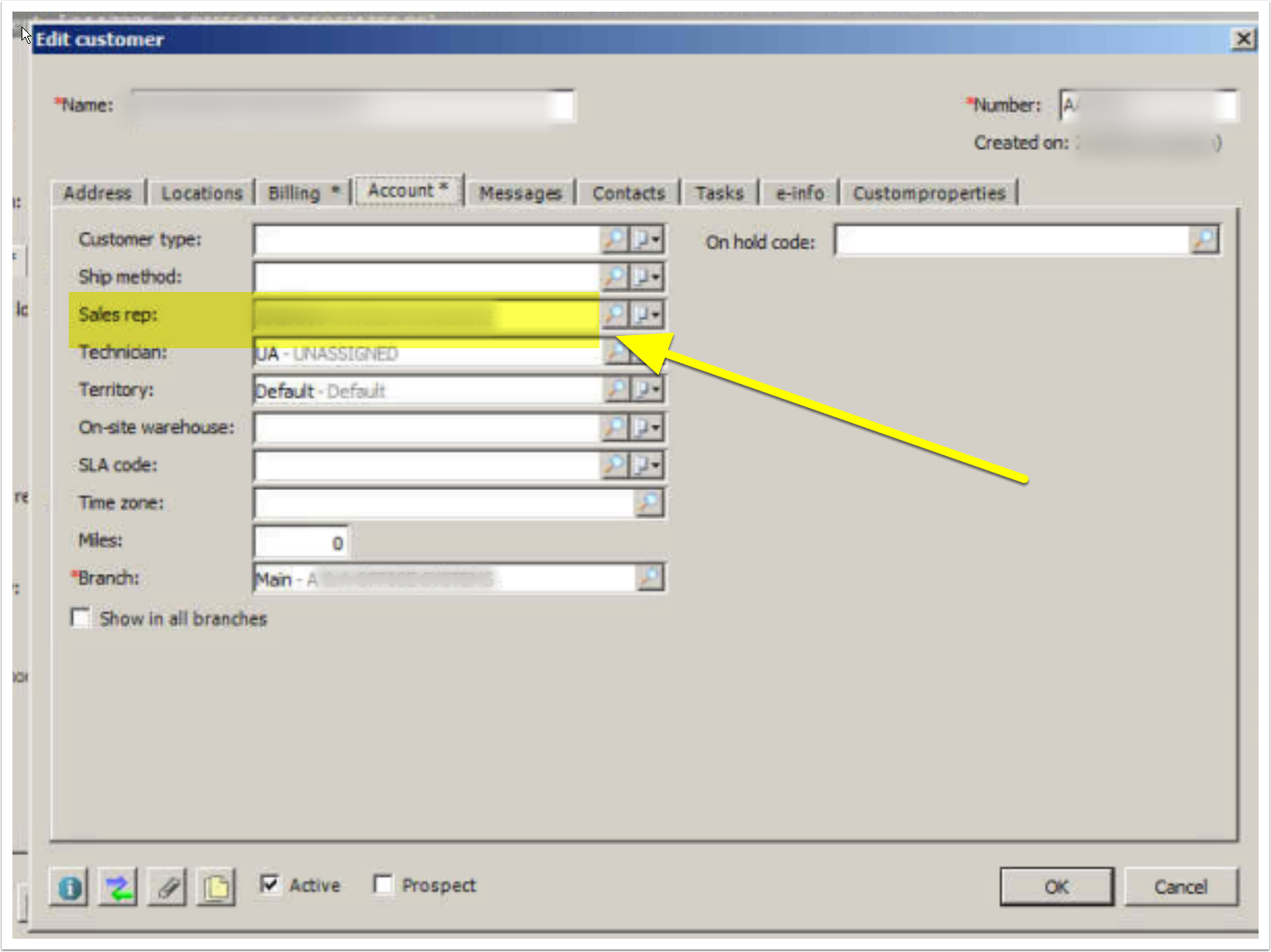 6. Customer does not override Equipment CustomProperty - it is an OR. So if the CustomProperty is set on the customer record or the equipment record, SalesRep will get notified. If the equipment record is set to disabled but the customer record is set to Yes (enabled), SalesRep will still get notified. One does not override the other.
**We also have alert ID53 to notify Service Manager and ID54 no notify your Customer's HelpDesk.**