We haven't had much success with Salesforce integrating our reports with their CRM. However, The Sailor Group has worked with a few of our clients to integrate our ID258/Quarterly Business Review.
Step 1: Make sure your company is subscribed to and has alert ID258 installed, subscribe here
Step 2: You will need to reach out to The Sailor Group directly for set up. Once they have set up for you, your reps will have option to request at Customer Level: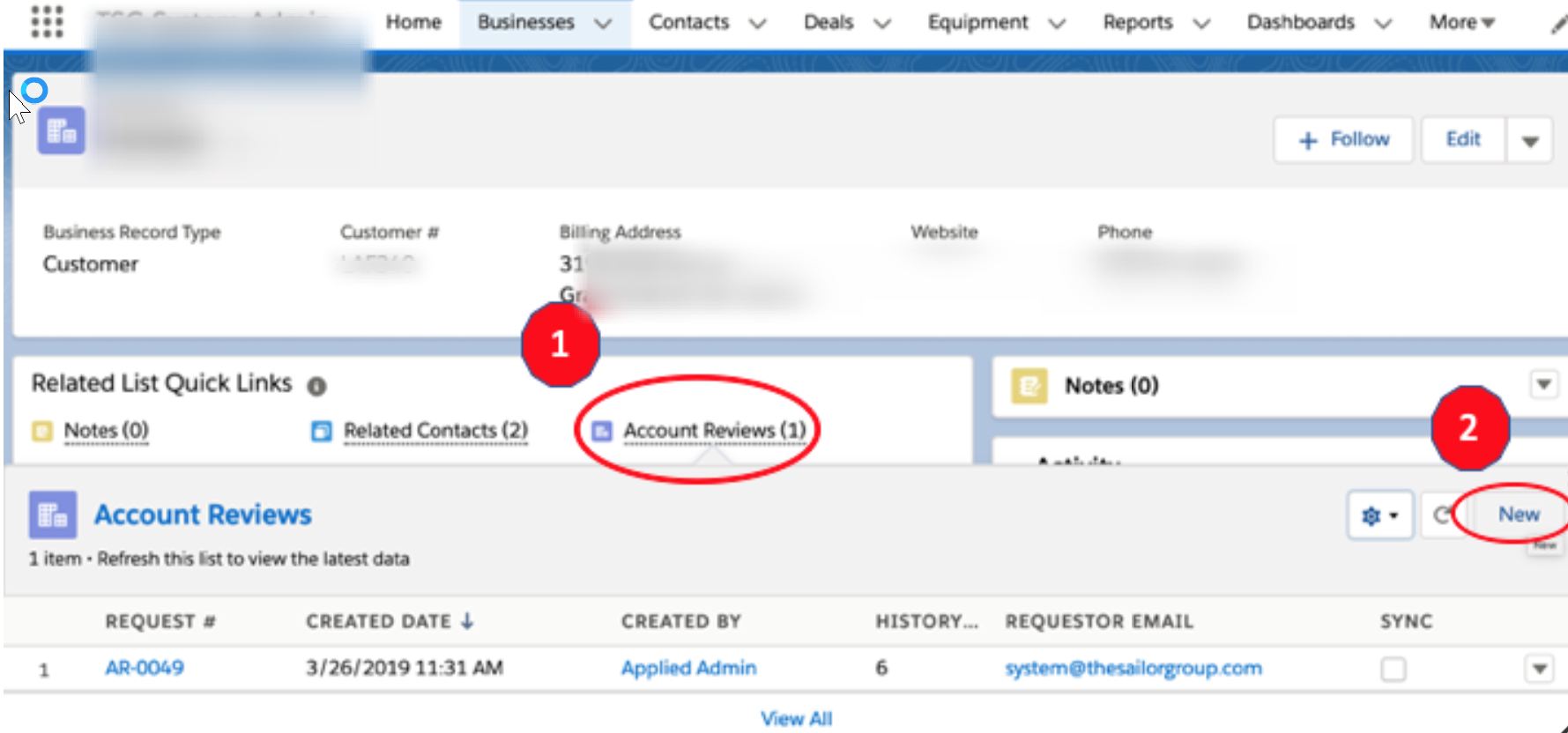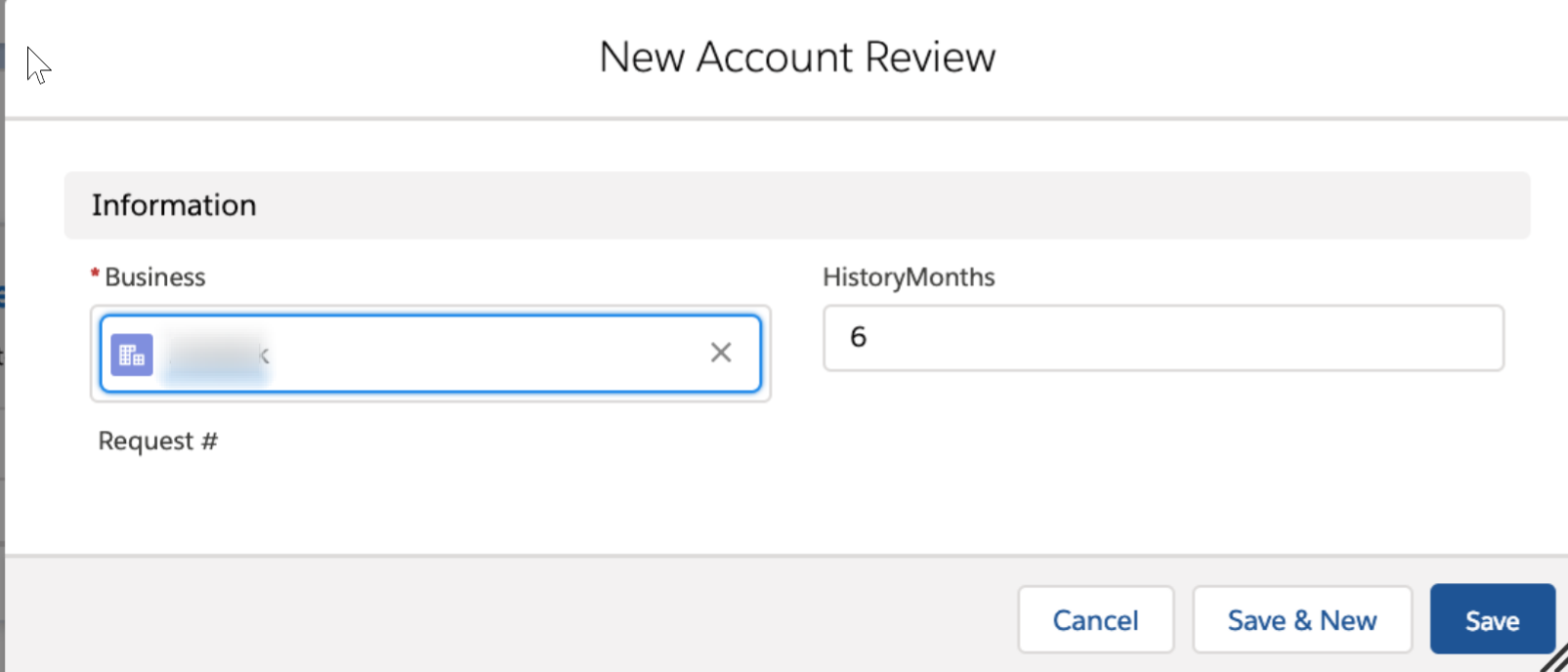 Rep can select HistoryMonths, but please note this is controlled by your ID258 subscription Variable1:

There are a few variables on ID258 that will effect the content of the report, please see this link for those details.