Typically, when someone orders toner via e-info, there are a lot of steps that must be manually completed to convert it to an order - ensure the correct contract linked, the correct warehouse, sales person, ship method, order type, whether it goes on hold or not, etc. All manual steps that this process will automate.
This also works for drop ship orders that Clover will ship for you. Let us know if you think we should also create the PO or leave that to the ILC. We suggest you have additional versions (clones) of this process depending on the source, so one for e-info, one for Clover, etc.
You can also choose to have certain orders placed on a specific hold status. For example, if they are using double the toner they should be and the contract profit is less than 20%.
You can test this process by choosing a specific CreaterID (yourself) and set an On Hold code so it does not process.
So far this process works for API data from FM Audit, Printanista, Sharp's MICAS, MPS Monitor, HP, KPAX & Supplies Network.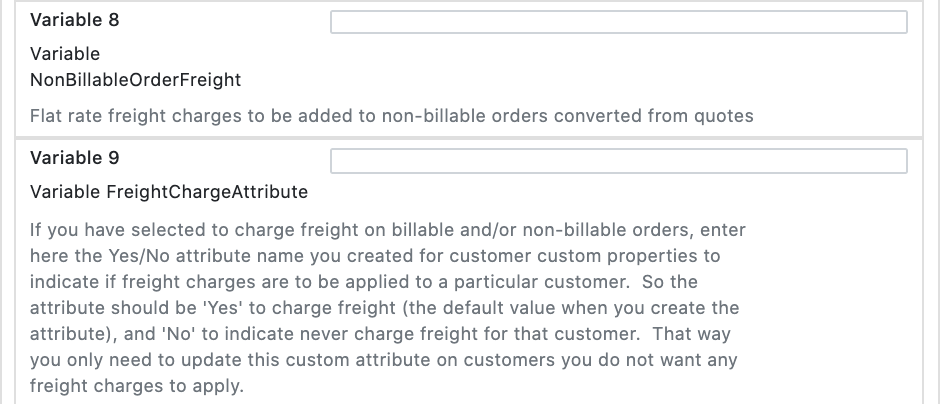 Workflow (also available as PDF below):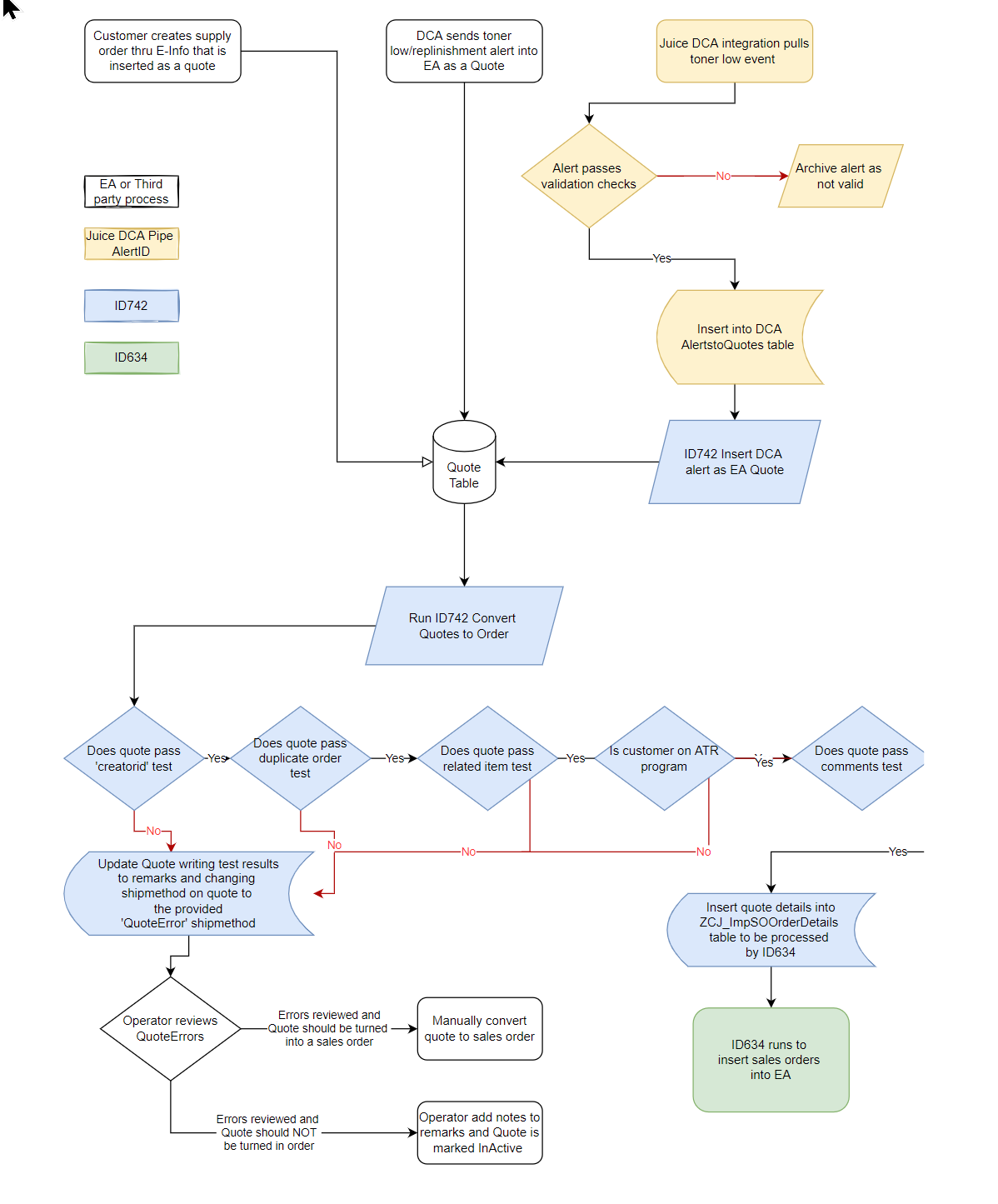 Webinar (Recorded 8/16/22)