Set user level security access to CEOJuice Apps
Overview | Samples | Accessing App | App Functionality | Best Practices & Tips | Related Alerts |
Overview
Overview
APP Security Settings set at User Level rather than standard one-login for CEOJuice Apps. We tie security to the login / password you use at ceojuice.com and add an administrator (the Main Juice Contact) who decides who gets to login to which Apps.
* * *
Sample
Sample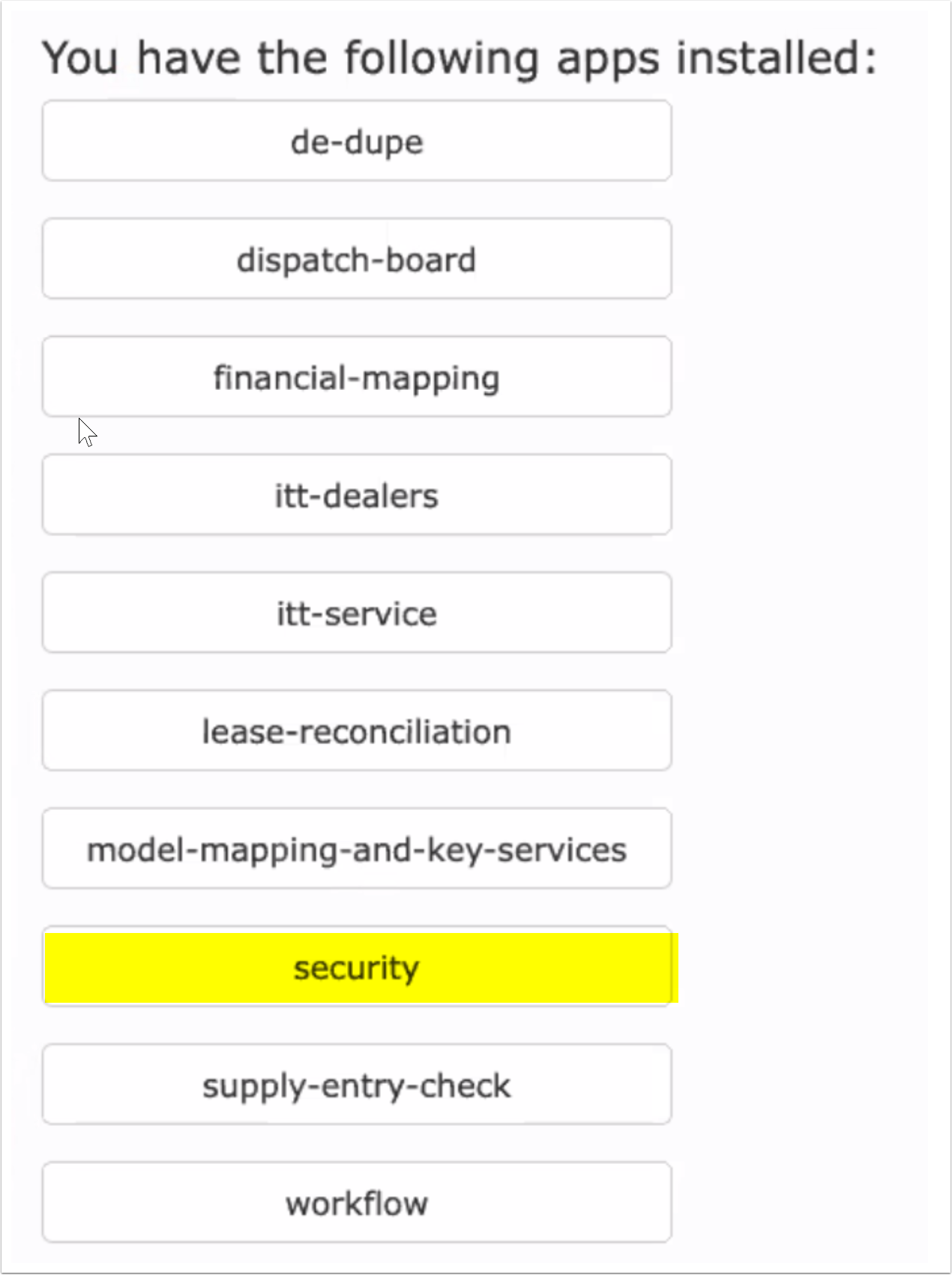 * * *
Accessing App
Accessing App
-Access via URL: http://<webserver>:8888
(replace <webserver> with the name of the server where the ceojuice software is installed, the Juice box). Email us at help@ceojuice.com if you do not know the name.
**for ECi hosted clients, please see THIS LINK on accessing your apps**
* * *
App Functionality
App Functionality
-Upon installation, we will set your company's Main Juice Contact as only user with permissions to give user-level access to apps. Feel free to email help@ceojuice.com to find out who that is. We can set up user-level access; however, the Main Juice Contact must be included on email sent to us requesting access.
-Anyone without a login to the website, but needing access to apps will need to have a login created for our website. You can set this user with "read only" access: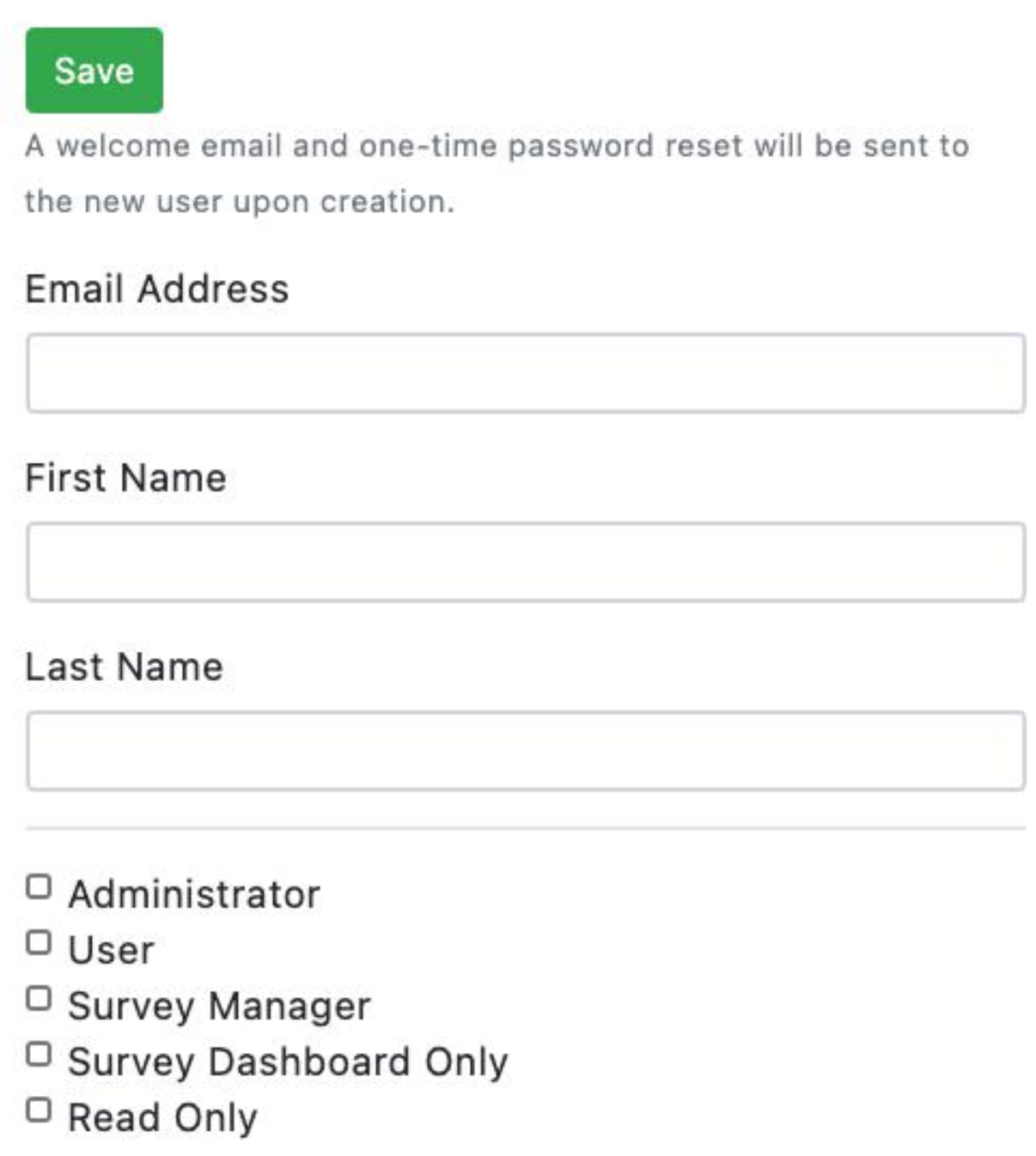 -Login/Password to the security app and ALL apps once this feature installed is same as users login credential to CEOJuice subscription website (ceojuice.com). Please use THIS LINK to see how to set up new users for CEOJuice subscription site, including available security roles.
-ECi Hosted clients use ECIHOSTED\UserName for User Login (the ECi Hosted login used to log into eautomate.ecihosted.com)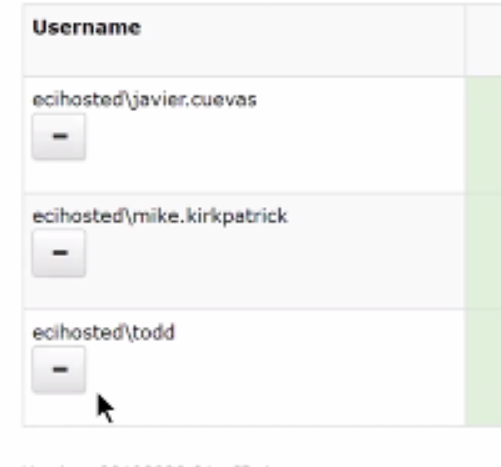 Steps to add users:
1. Main Juice Contact accesses Security App: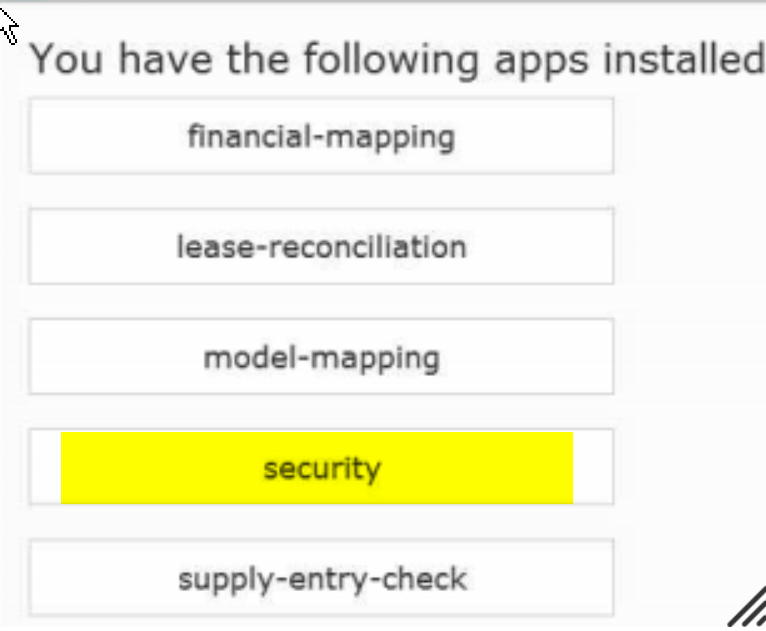 2. Main Juice Contact logs in using same credentials used for CEO Juice subscription site (www.ceojuice.com):

3. Main Juice Contact can now add users:

Be sure email address entered when adding user is the same email address used to login to our website:

4. Assign which apps user is to have access to by clicking on + sign:

Once completed, user will have immediate access to app. Use THIS LINK to see who already has login to CEO Juice website.
5. User can now access the app and will be prompted for a userID/password: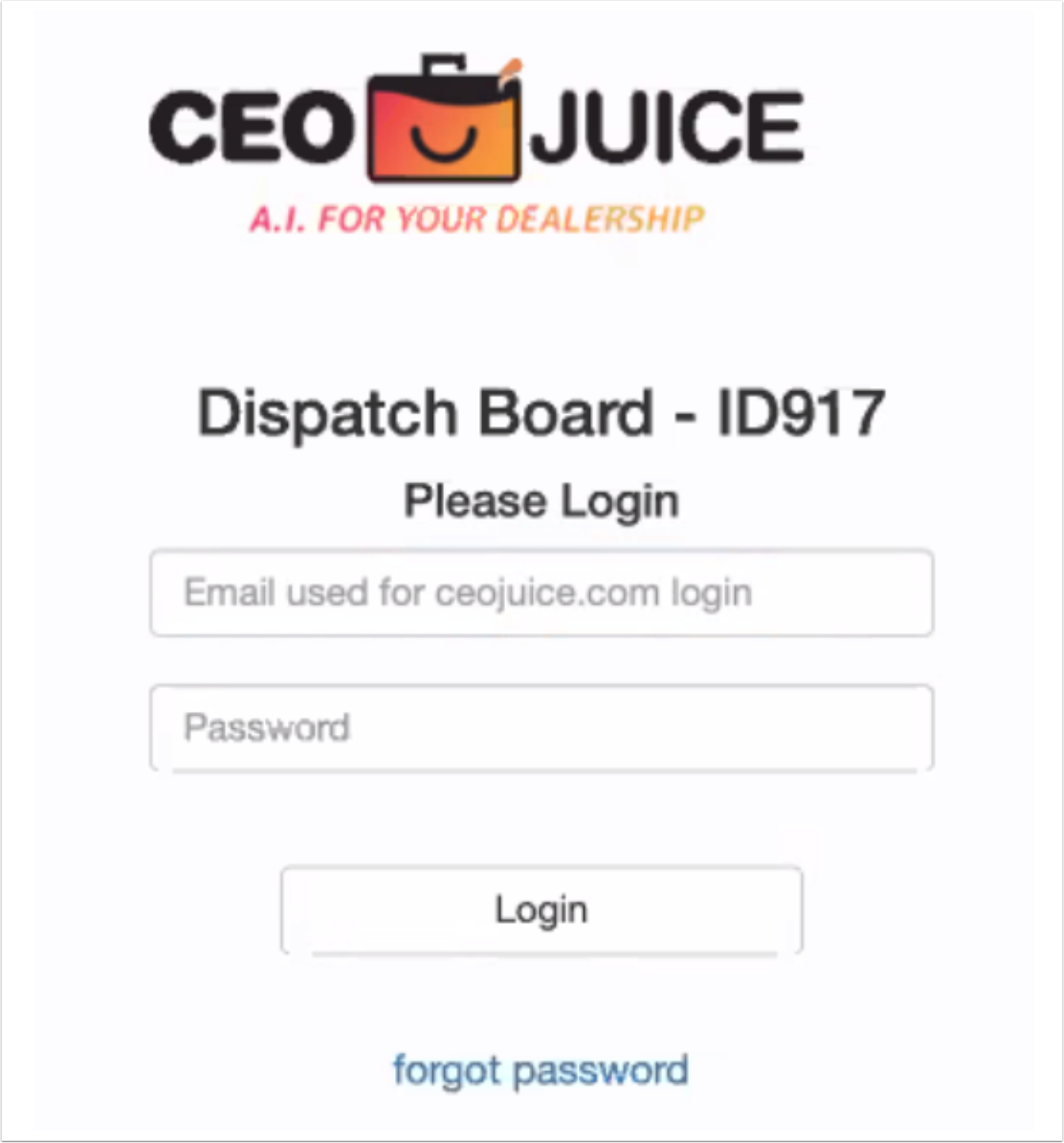 If the 'forgot password' link used, it will take user direct to the CEO Juice subscription site to reset your password. An email is then sent from help@ceojuice.com to change password: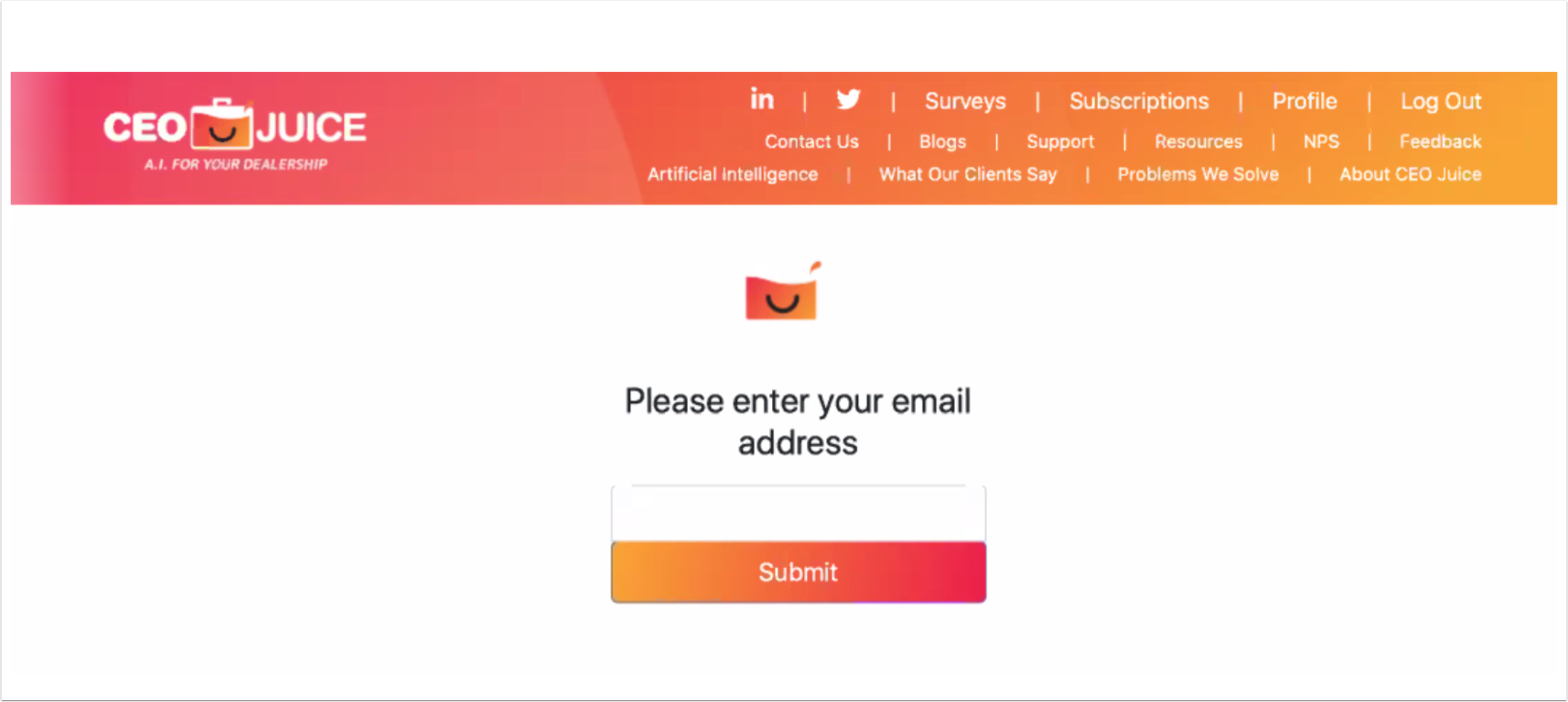 * * *
Best Practices & Tips
Best Practices & Tips
-App ID and Name are hyperlinks to take you direct to app:

-Accessing app won't work from home unless you have a VPN. If the remote worker is connecting to the network via a VPN, then he or she should be able to reach the App server without issue either by server name or IP address. If you are not able to reach the App, your IT would need to set up the APP server so that it is public - something we strongly suggest against.
-Of special note is Dispatch Board - ID917. This app has two levels of security access. Main Juice Contact (Admin Level user for setting security access via Security App) will be the only user able to make full changes to the Dispatch Board. All other users will have scaled down permissions to only change Database & Branches. More on ID917 HERE.
* * *
Related Alerts
Related Alerts
ID708 - SSRS Reports User Rights
* * *