We need your API Details entered by you on our website and set up as shown below. The user entering on our website will need 'Customer Admin' security role - ask us at help@ceojuice.com if you need to know who has.
Please enter credentials on our website (https://www.ceojuice.com/CustomerAdmin/Integrations) via Profile / Integrations: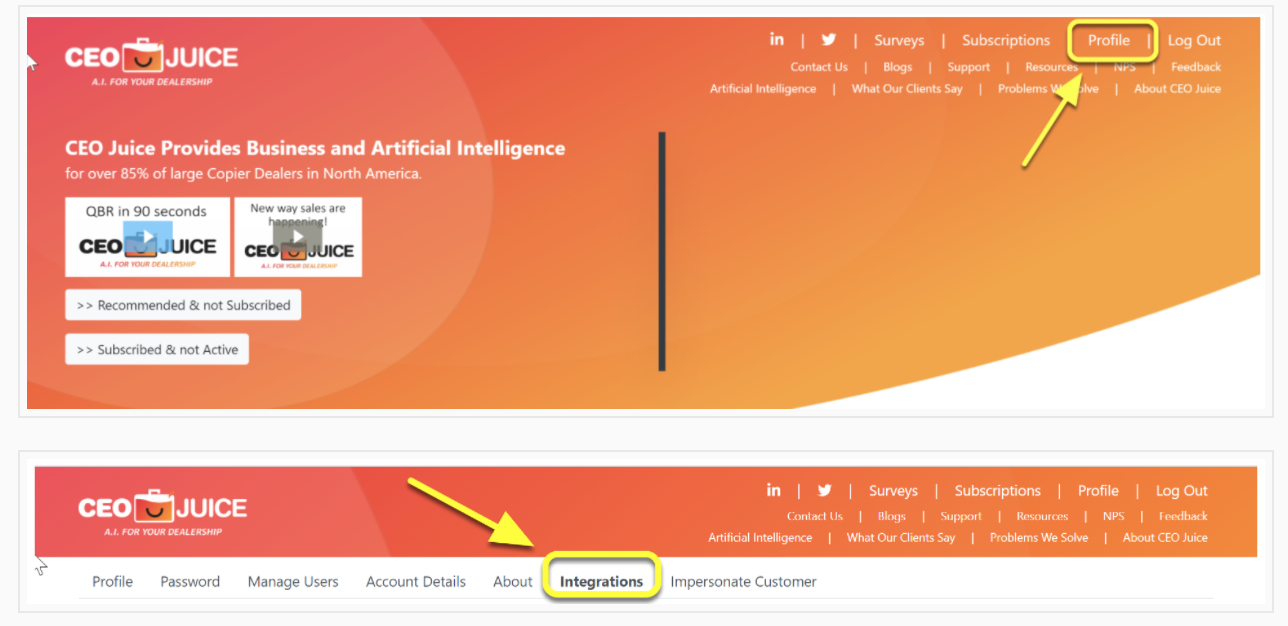 Select KPAX:

Credentials needed: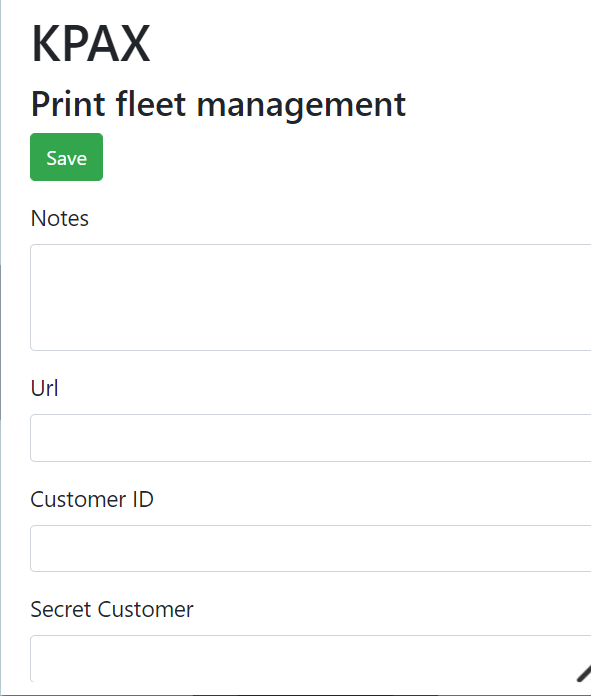 These values can be found here in KPAX:
**Please contact is kpaxsupport@acd-inc.com directly for any support needed for retrieving these API values.**
URL:

Customer ID and Secret Customer:
Using the gear menu at the top right (probably requires elevated user rights inside KPAX), go to API Management: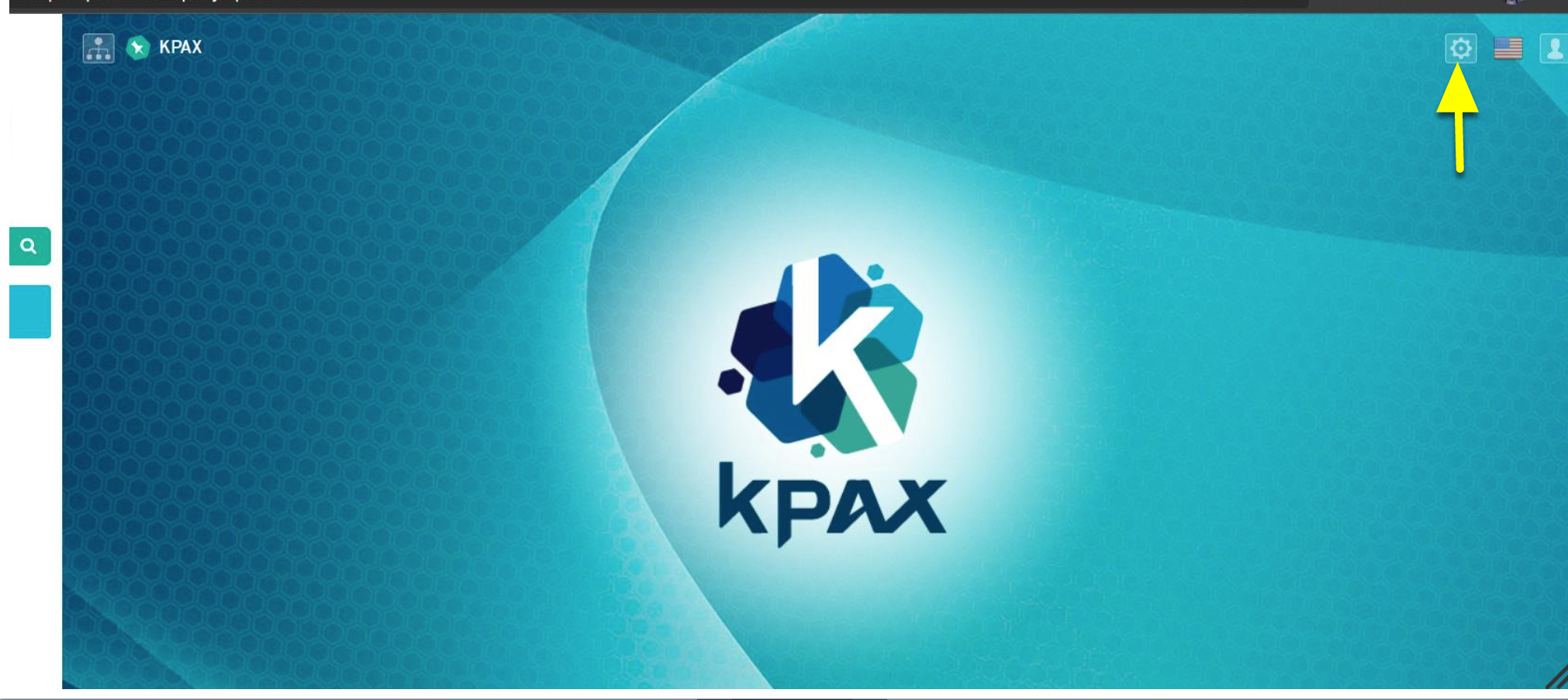 Create API access for CEOJuice:

We need Customer ID and Secret Customer created: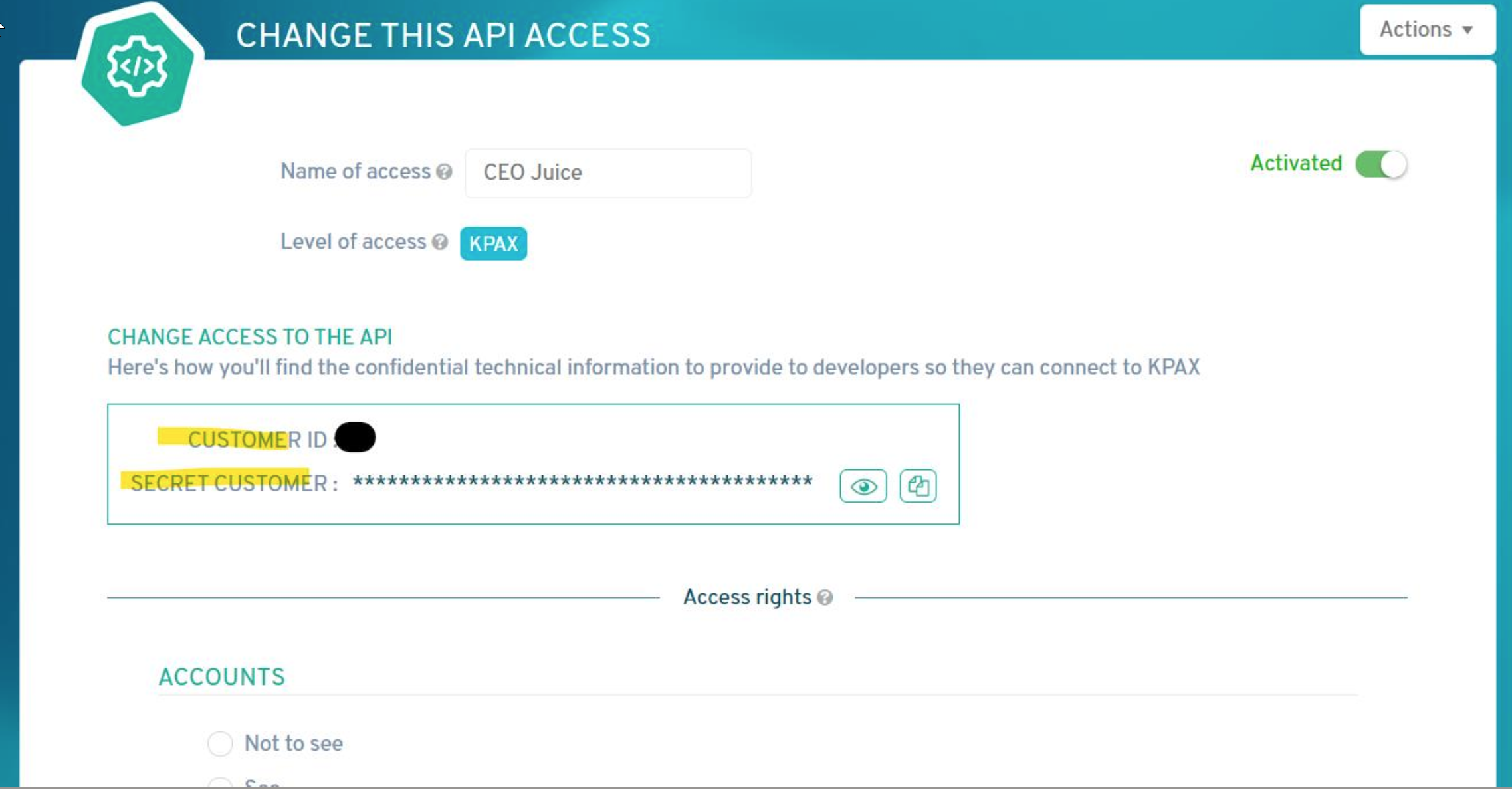 Please set permissions (via Accounts section) as: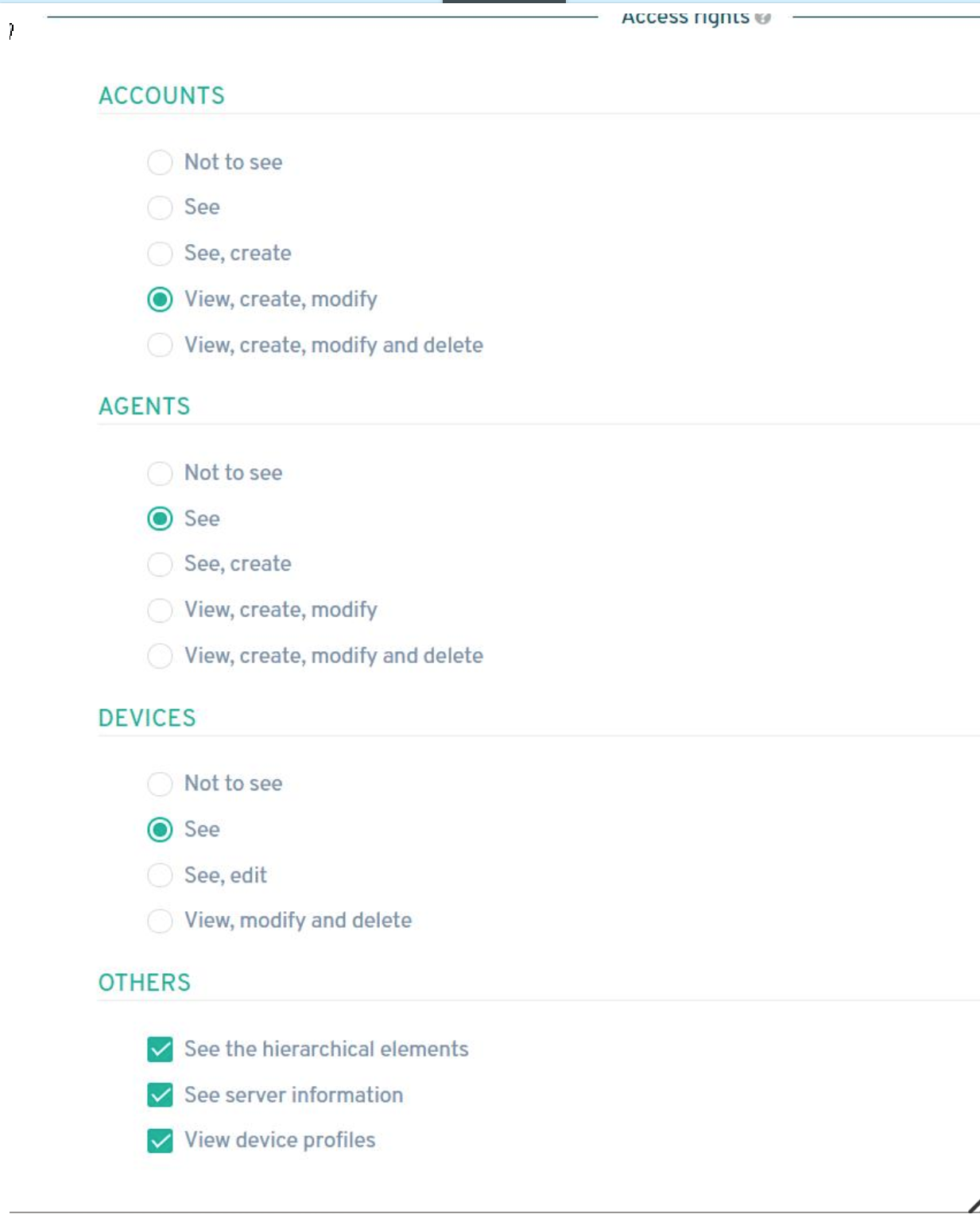 Please email us at help@ceojuice.com once credentials are entered on our website or if you need assistance completing.